Debra Feinberg, LCSW
Are you looking for a marriage, couples or individual therapist in New Jersey?
Find Therapy Services in Essex County NJ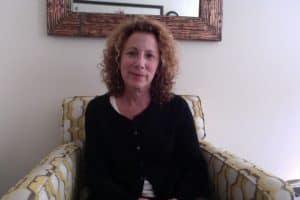 I help couples with marriage and relationship issues and individuals who need help with relationship and family issues, depression,grief and loss, low self esteem or a life crisis.
I'm an experienced, compassionate therapist with over 20 years of experience helping couples, families  and individuals. I'm open, accepting and non-judgmental and work with people from all different cultures, backgrounds, beliefs and lifestyles. It is very important for me to provide a safe and caring place for people in need of counseling.   Common issues I help with include marriage counseling, couples therapy, individual psychotherapy for depression, grief, a life crisis ( such as dealing with divorce, coping with a break up, serious health issues) or life transition (such as new baby, new to the area, job loss, caring for aging parents).
Marriage and Relationship Therapy
Depression
Grief and Loss
Pre-Marital Counseling
New Relationships
Infidelity
Parenting
LGBT-Affirmative
Multicultural, Cross-Cultural and Interfaith Issues
Divorce Counseling
Please call 973-902-8700 for a free phone consultation.  I can answer any questions you might have or just dicuss setting up an appointment.
Debra Feinberg, LCSW
Family therapy, couples, relationship and marriage counseling
Depression, grief and loss, anxiety
Life transitions, life crisis, issues related to divorce and going through a break-up
Help with:
Coping Skills
Divorce
Loss or Grief
Parenting
Peer Relationships
Self Esteem
Gay LGBT Lesbian, Gay, Bisexual, Transgender Issues
---
Licenses and Certifications
New Jersey LCSW License 44CS05255300
New York LCSW License – 73-054039
New Jersey Certified School Social Worker
Please let us know how we can help you.
---
Debra Feinberg, LCSW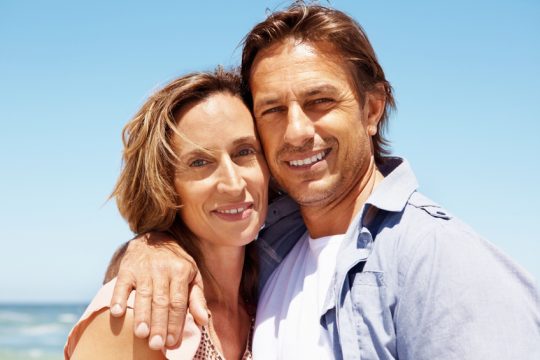 Couples Therapy
Maplewood Counseling provides relationship counseling for couples who are struggling with communication problems, an affair, a crisis or other issues. Marriage counseling and couples therapy is provided to help for all types couples with relationship issues.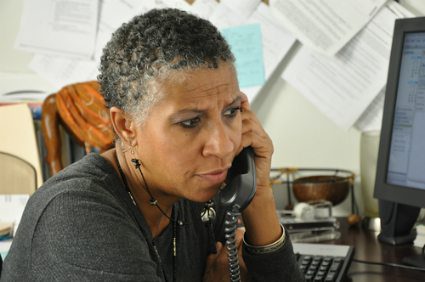 Anxiety, Depression, Grief
Get help for depression, anxiety, grief, or low self esteem. Therapy can help if you are going through a difficult time such as coping with a divorce or break-up. A good therapist can help you improve the way you feel and work on making positive changes in your life.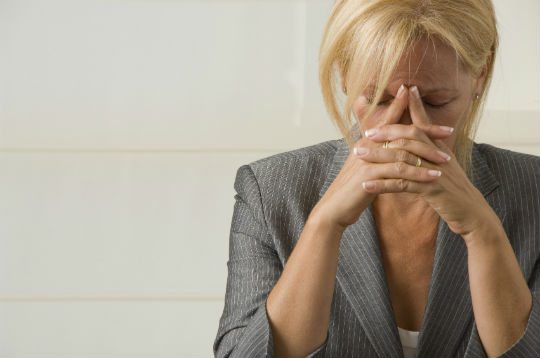 Coping With a Life Crisis
Do you need help getting through a painful time in your life? Are you dealing with an affair or infidelity? Trying to survive a lonely, painful time? Is your child struggling? Are you or a loved one coping with a crisis, serious health issues, or helping aging parents?