Debra Feinberg, LCSW
Are you looking for a marriage, couples or individual therapist in New Jersey?
Find Therapy Services in Essex County NJ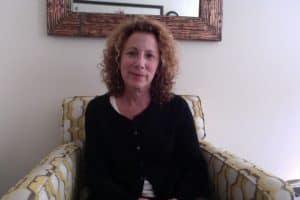 I am an experienced clinical social worker licensed in the states of New Jersey and New York. I have been practicing for over 22 years. I have worked with couples, adults, adolescents and families in a variety of settings and now provide therapy for couples, individuals, parents and families who are in need of help.  The office is conveniently located near the train station in Maplewood, NJ.
Experience & Compassion
I'm open, accepting and non-judgmental and work with people from all different cultures, backgrounds, beliefs and lifestyles. It is very important for me to provide a safe and caring place for people in need of counseling.
Marriage and Relationship Therapy
Pre-Marital Counseling
New Relationships
Individual Help for Relationship Issues
Infidelity & Affairs
Sex & Intimacy Issues
Parenting, Step-Family, Blended Family
Gay LGBT Couples & Family Therapy
Multicultural, Cross-Cultural and Interfaith Relationships
Going with Divorce, Separation & Break-Ups
Licenses and Certifications
New Jersey LCSW License 44CS05255300
New York LCSW License – 73-054039
New Jersey Certified School Social Worker
Need counseling for a relationship concern?  Please let me know how I can help you.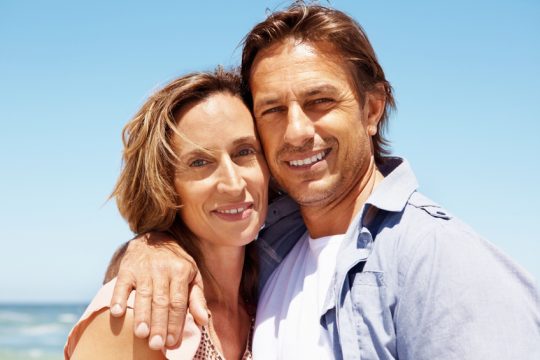 Couples Therapy
Maplewood Counseling provides relationship counseling for couples who are struggling with communication problems, an affair, a crisis or other issues. Marriage counseling and couples therapy is provided to help for all types couples with relationship issues.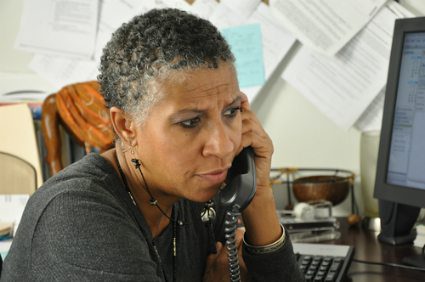 Relationships & Families
Get relationship help for communication problems, affairs and infidelity, deciding to stay or leave your marriage or relationship, family and parenting relationships and more.  We specialize in helping couples with marital, family and relationship counseling.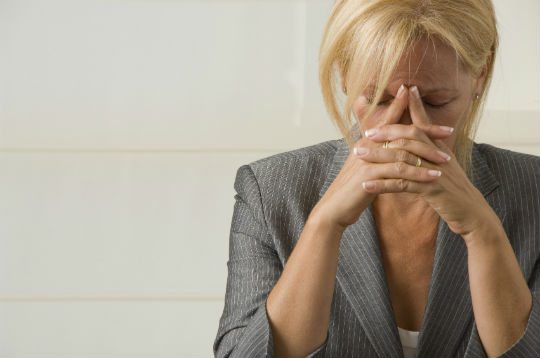 Making Decisions
Are you unhappy in your marriage? Need help with your relationship and want to come in alone to talk?  Partner or spouse won't come with you? Struggling to make some decisions to deal with painful relationship, parenting, step, blended or other family problems?