Family Counseling and Therapy
Are you looking for family counseling or help with parenting or other issues?
Many couples need relationship and family counseling to help with a range of problems in their family. Instead of arguing about the issues, it's best to find better ways to approach these issues together. Getting professional help can make a difference in your marriage and family.
Does this sound familiar?
You and your spouse are struggling with the way you're handling issues with your children
Step family or blended family issues are causing a lot of arguments
Adult children are struggling or causing issues and you're not sure what to do to help
You have a child or adolescent that needs help and you're not sure of the best way to help them
Family Counseling for Parenting and Relationship Issues:
It's not always easy to know how to handle things regarding parenting and family issues. You both may have a different approaches to parenting which can be from authoritarian to permissive and the ideal approach is authoritative. Which is more democratic and discipline with love. Most likely the way you were raised will influence the way you parent (you will think this is the way it's done or want to do the opposite in some cases) and what you think is right way to handle things with your own children.
Family counseling with an experienced therapist can help you and your partner or spouse find better ways to resolve family issues, deal with parenting problems and get the right help for an adolescent or child.
If you need family counseling, contact us.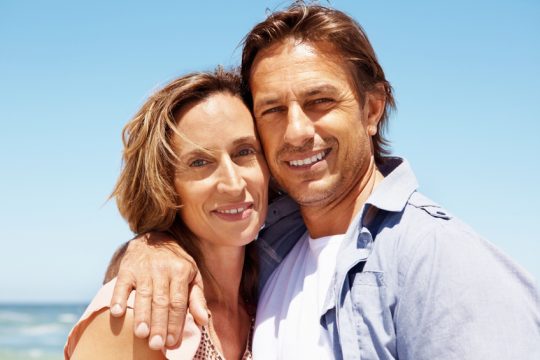 Couples Therapy
Maplewood Counseling provides relationship counseling for couples who are struggling with communication problems, an affair, a crisis or other issues. Marriage counseling and couples therapy is provided to help for all types couples with relationship issues.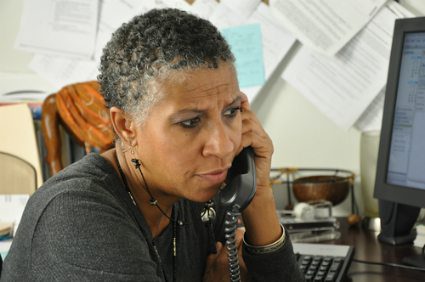 Anxiety, Depression, Grief
Get help for depression, anxiety, grief, or low self esteem. Therapy can help if you are going through a difficult time such as coping with a divorce or break-up. A good therapist can help you improve the way you feel and work on making positive changes in your life.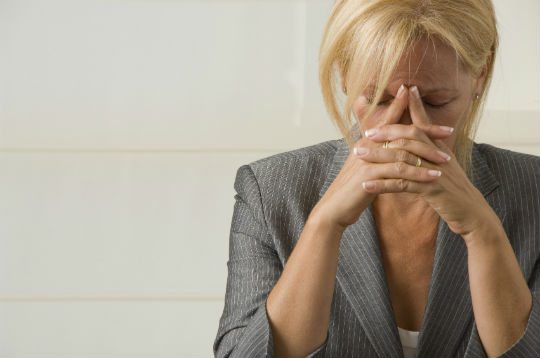 Coping With a Life Crisis
Do you need help getting through a painful time in your life? Are you dealing with an affair or infidelity? Trying to survive a lonely, painful time? Is your child struggling? Are you or a loved one coping with a crisis, serious health issues, or helping aging parents?