How Can We Help You?
New Jersey Couples Therapy
Marriage Counseling
Helping Individuals, Couples & Families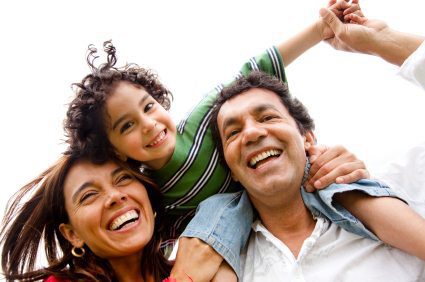 Couples & Marriage Therapy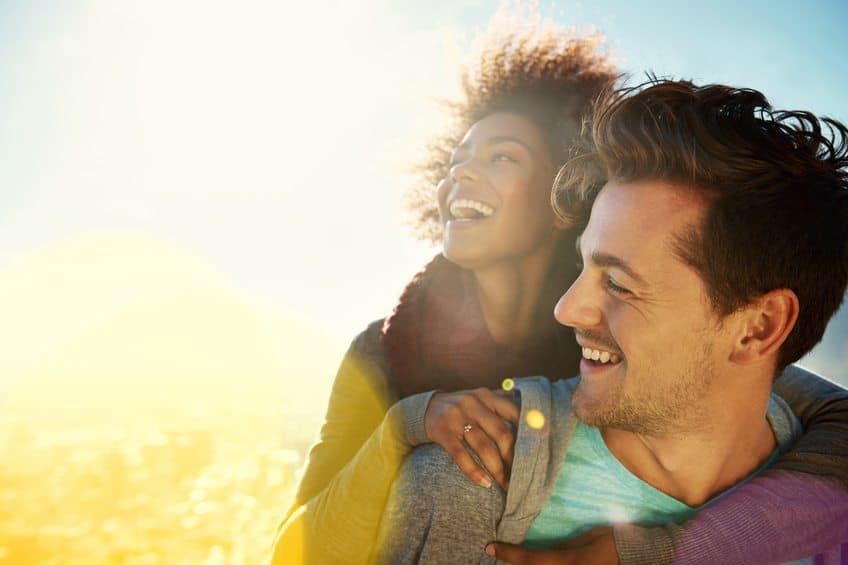 Couples, Families, Individuals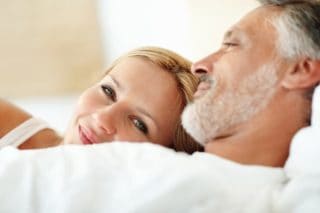 Couples Therapy & Relationships
Experience & Compassion
Helping Couples, Individuals & Families
Maplewood Counseling, Couples and Marriage Counseling NJ
NJ Marriage Counseling, Premarital & Couples Therapy
Compassionate, Professional & Confidential Therapy Services
If you're struggling with certain issues in your life and want to know how to get to a better place, therapy can help. Dealing with your problems with the help of a licensed and experienced professional can help you with marital, family and relationship problem. Almost anyone can benefit from seeking help from the right therapist. Our therapists are experienced and licensed marriage counselors, premarital and couples therapists as well as individual and family psychotherapy. We are open, accepting and experienced working with people from all different cultures, background, beliefs and lifestyles.

Compassionate & Experienced Therapists
Debra Feinberg LCSW

Candice Ebbesen LMFT
Daphne Berkovits LMFT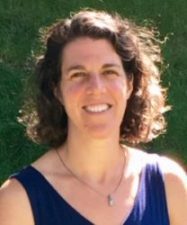 Marriage & Relationship Counseling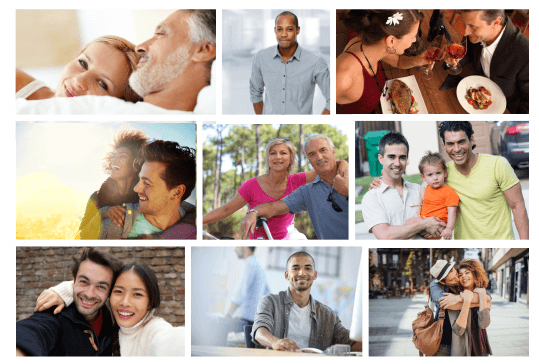 Marriage, Family & Couples Therapy
Marriage Counseling, Couples Therapy, Premarital Counseling
Experienced Couple, Family and Marriage Counselors in New Jersey
Are you a couple, family or individual searching for relationship, marriage or couples therapy? Do you need an experienced therapist to help with a relationship, family or personal struggle? Maplewood Counseling specializes in helping with all types of relationship concerns – marital, domestic partners, new relationships, families ( in-laws, step and blended family problems), and parenting. Our office is located in Northern New Jersey in Essex County and provides therapy for people who live in NJ and also work and commute into NYC.

Marriage & Relationship Counseling
Maplewood Marriage Counseling NJ | Couples Therapy NJ
Helping Couples, Families & Individuals
Marriage , Couples & Relationship Counseling
If you're a couple or individual who needs help with a personal, family or relationship issue, an experienced therapist can help. Some couples are in an unhappy and disconnected place or need help with a crisis. Others want discernment counseling to see if they can save the relationship especially if one person says they want a divorce or feeling hopeless.  Regardless, all are searching for help to see if they can improve their relationship, figure out the next step or get help if they have to start over.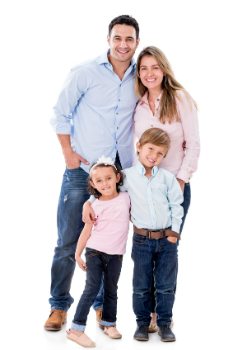 Maplewood Counseling
Marriage Counseling, Couples & Individual Psychotherapy
Are you looking for help with marriage therapy or relationship counseling? Do you need help with communication problems, an affair, infidelity or online cheating? Do you feel unhappy and unsatisfied in your life or relationship? Are you looking for a therapist experienced counseling couples that have been married over 20 year as well as second or third marriage, premarriage counseling and new relationships? Effective therapy can help take the steps you need to feel more satisfied in your relationship or personally.  Looking for safe place where you can get the help you need? Find a skilled and compassionate therapist nearby in Northern New Jersey that can help you.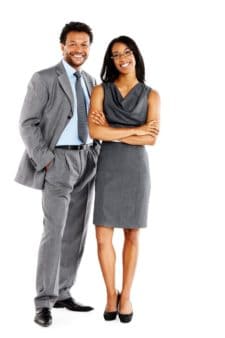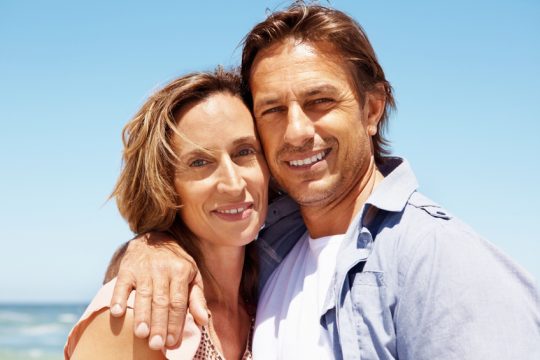 Couples Therapy
Maplewood Counseling provides relationship counseling for couples who are struggling with communication problems, an affair, a crisis or other issues. Marriage counseling and couples therapy is provided to help for all types couples with relationship issues.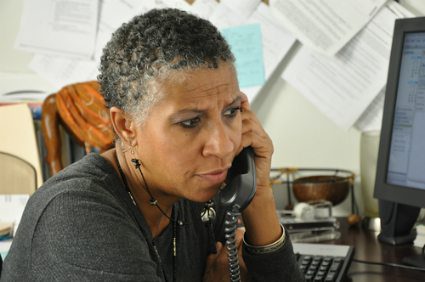 Relationships & Families
Get relationship help for communication problems, affairs and infidelity, deciding to stay or leave your marriage or relationship, family and parenting relationships and more.  We specialize in helping couples with marital, family and relationship counseling.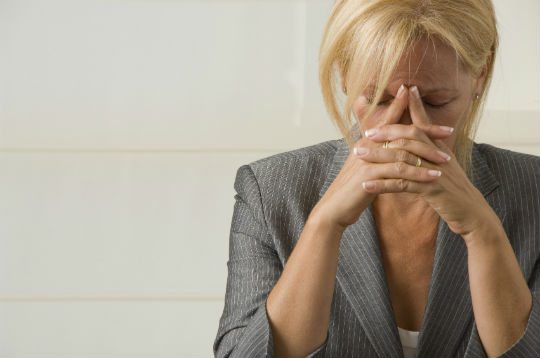 Making Decisions
Are you unhappy in your marriage? Need help with your relationship and want to come in alone to talk?  Partner or spouse won't come with you? Struggling to make some decisions to deal with painful relationship, parenting, step, blended or other family problems?