How Can We Help You?
Helping Individuals, Couples & Families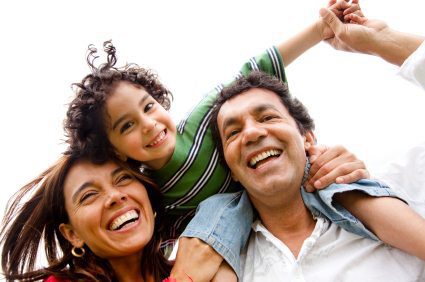 Couples & Marriage Therapy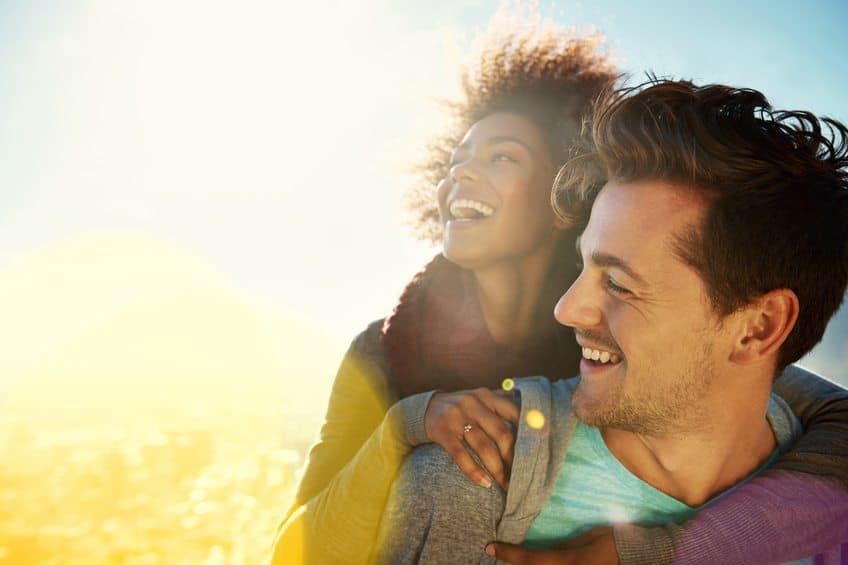 Couples, Families, Individuals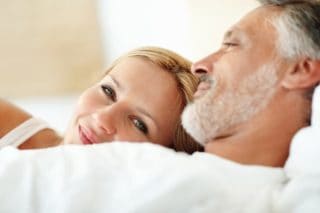 Couples Therapy & Relationships
Debra Feinberg, LCSW
Experience and Compassion
Helping Couples, Individuals & Families
Maplewood Counseling, Couples and Marriage Counseling NJ
Need Help With A Relationship or Personal Problem?
Compassionate, Professional & Confidential Therapy Services
If you're struggling with certain issues in your life and want to know how to get to a better place, therapy can help. Dealing with your problems with the help of a licensed and experienced professional can help you with marital, family and relationship problem. Almost anyone can benefit from seeking help from the right therapist. Debra Feinberg is experienced and licensed in New Jersey and she provides a safe place to work on your issues. Also, she is open, accepting and experienced working with people from all different cultures, background, beliefs and lifestyles.
Down to earth, skilled therapist provides a safe place to get the help you need.

Are You Unhappy in Your Relationship?
Effective Couples Therapy Can Help You Reconnect
Do you wonder if couples counseling can help you repair your marriage or relationship? We are here to help couples with communication, family problems, infidelity, as well as others deciding to stay or separate.
When Should You Seek Marriage or Couples Therapy?
If you feel disconnected and alone. You seem to be stuck in a place of feeling very unhappy, angry, and/or lonely. You fear the relationship won't last if something doesn't change. You know you can keep going on this way.
If you are wiped out and emotionally drained you are starting to feel hopeless about resolving your problems. Maybe even depressed and anxious about your situation. Also, you might argue a lot or end up not even talking at all. Or possibly one of you pushes (nags and complains) to talk and the other puts up a wall. You can't seem to resolve anything and things are getting worse.
If you fight about sex and intimacy. Maybe you feel more like roommates than lovers. If you're angry at your spouse or partner you may not want to have sex. If you feel hurt or rejected you may not even try anymore. This can lead to feeling unloved, insecure and not wanted.
If you're dealing with past or recent infidelity. You just go over and over it in your head. You want details and it drives you crazy. You just can't believe it.
If you fight about money. You just feel alone and can't count on your spouse or partner when it comes to financial decisions and spending.
When both people are open and willing, couples counseling can help. Even though you may be distant and disconnected, you can learn what it takes to create a more secure, satisfying and healthy relationship. Many couples benefit from couples and marriage counseling. See how I can help your relationship.
Marriage & Relationship Counseling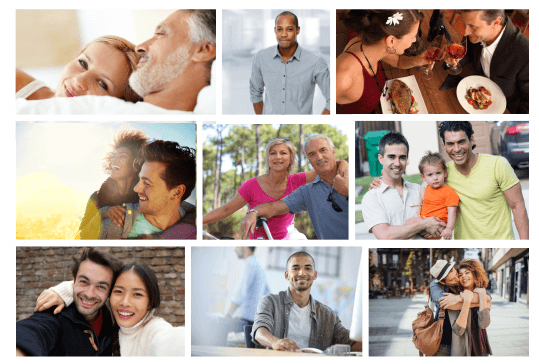 Marriage, Family & Couples Therapy
Marriage Counseling, Couples Therapy, Premarital Counseling
Experienced Couple, Family and Marriage Counselors in New Jersey
Are you a couple, family or individual searching for relationship, marriage or couples therapy? Do you need an experienced therapist to help with a relationship, family or personal struggle? Maplewood Counseling specializes in helping with all types of relationship concerns. In addition, we help with marital, domestic partners, new relationships, families ( in-laws, step and blended family problems), and parenting. Our office is located in Northern New Jersey in Essex County and provides therapy for people who live in NJ and also work and commute into NYC.

Marriage & Relationship Counseling
Maplewood Marriage Counseling NJ | Couples Therapy NJ
Helping Couples, Families & Individuals
Marriage , Couples & Relationship Counseling
If you're a couple or individual who needs help with a personal, family or relationship issue, an experienced therapist can help. In addition, some couples are in an unhappy and disconnected place or need help with a crisis. Also, others want discernment counseling to see if they can save the relationship especially if one person says they want a divorce or feeling hopeless.  Regardless, all are searching for help to see if they can improve their relationship, figure out the next step or get help if they have to start over.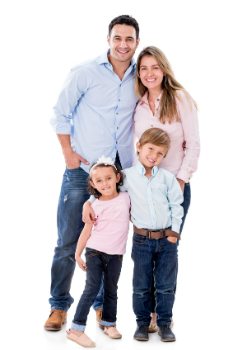 Maplewood Counseling
Marriage Counseling, Couples & Individual Psychotherapy
Are you looking for help with marriage therapy or relationship counseling? Maybe you need help with communication problems, an affair, infidelity or online cheating? Do you feel unhappy and unsatisfied in your life or relationship? Are you looking for a therapist experienced counseling couples that have been married over 20 year as well as second or third marriage, premarriage counseling and new relationships? Effective therapy can help take the steps you need to feel more satisfied in your relationship or personally.  Looking for safe place where you can get the help you need? Find a skilled and compassionate therapist nearby in Northern New Jersey that can help you.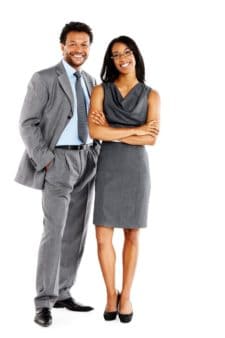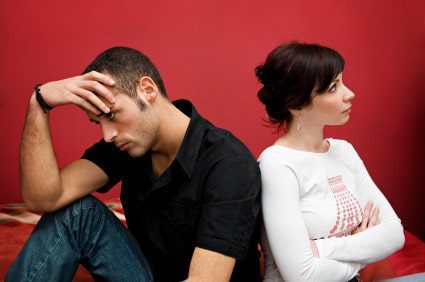 Relationship Devastated by infidelity?
Finding out about an affair often leads to a relationship or martial crisis. At first you may feel shock and anger. Also, feelings of betrayal and rejection leading to a huge rupture for couples. To heal from infidelity will take time to process – together – grief, sadness, anger and guilt. Helping you recover will take patience, empathy, understanding and support. I provide a safe place for couples to understand what issues may have caused their relationship to get disconnected and vulnerable to a spouse or partner cheating. Also, knowing how to apologize for your mistakes, ask for forgiveness, and forgive will help you both. Most importantly, I help couples communicate in a way that will help your spouse or partner feel secure and trust again.

Are You Struggling with Anxiety or Depression?
Effective Psychotherapy Treatment can Help
Do you wonder if anxiety and depression treatment can help you reduce and manage your symptoms? Debra can help you mindfully manage the negative thoughts so you don't suffer with anxious thoughts and become more aware of the negative thoughts and judgments that make you feel so lousy.
When Should You Seek Treatment for Anxiety or Depression?
If you feel anxious and have obsessive and intrusive thoughts. You seem to be unable to get out your head and it makes you feel panicked, overly worried and fearful of what will happen. Also, you may have heart palpitations and struggle with shortness of breath. In addition, you may struggle with panic and anisette attacks.
If you are emotionally drained from day to day and feel sad and alone. Also, you may feel stuck in this place and feel hopeless about resolving your problems.
If you feel stressed and overwhelmed and can't seem to find a way to get out of this place on your own.
If you're married or in a relationship and and feel unhappy. Maybe you're not sure if depression or anxiety is a result of the relationship or is negatively impacting the relationship.
As a result, you need a licensed professional to assess your situation and make recommendations, such as seeing your family doctor. Because it is also important to rule our medical conditions that may be contributing to your depression and anxiety. In some instances, you may also benefit from taking an antidepressant or anti-anxiety medication.
If you are want to get to a better place, anxiety and depression treatment can help. See how I can help you with anxiety and depression.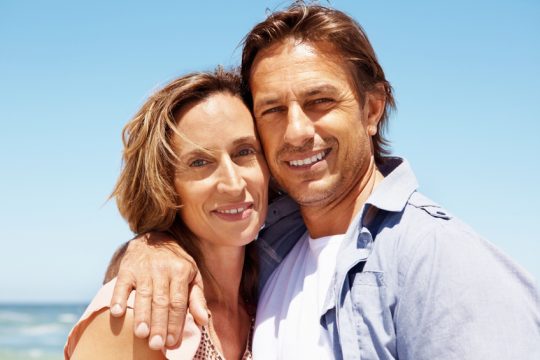 Couples Therapy
Maplewood Counseling provides relationship counseling for couples who are struggling with communication problems, an affair, a crisis or other issues. In addition, marriage counseling and couples therapy is provided to help for all types couples with relationship issues.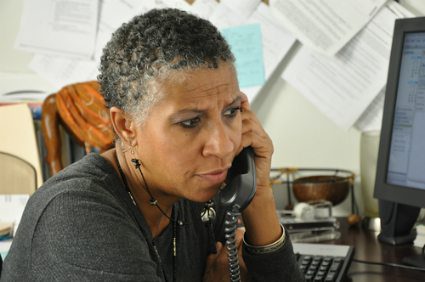 Relationships & Families
Get relationship help for communication problems, affairs and infidelity, deciding to stay or leave your marriage or relationship, family and parenting relationships and more.  Also, we specialize in helping couples with marital, family and relationship counseling.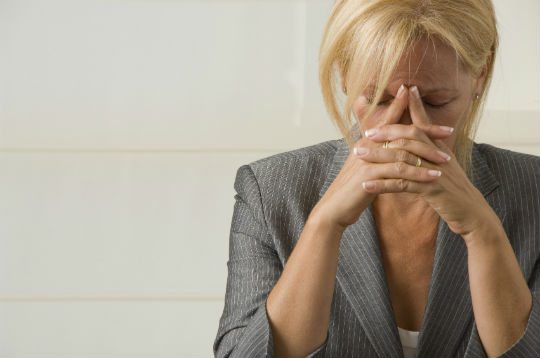 Making Decisions
Are you unhappy in your marriage? Need help with your relationship and want to come in alone to talk?  Partner or spouse won't come with you? Struggling to make some decisions to deal with painful relationship, parenting, step, blended or other family problems?