How Can We Help You?
NJ Marriage Counseling
Family & Couples Therapy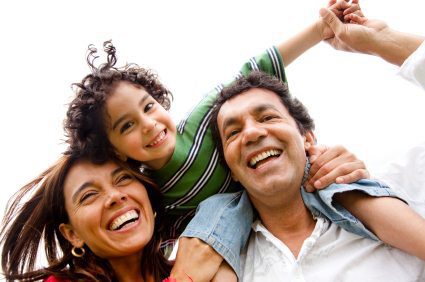 Couples & Marriage Therapy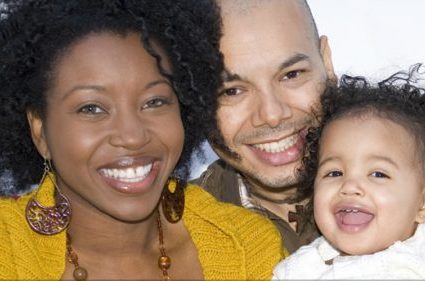 Individuals, Couples, Families
Therapy Services
NJ Therapy Services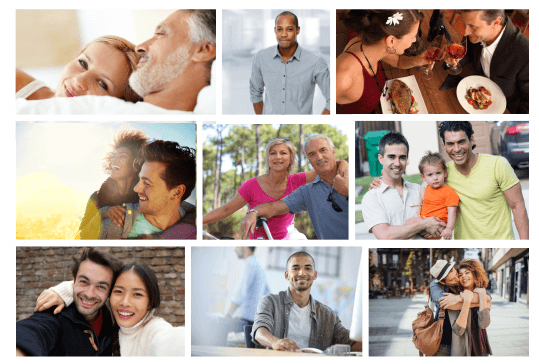 Marriage Counseling
Couples Therapy
Experienced and Professional NJ Therapy Services
Couple, Indidvual and Marriage Counselors in New Jersey
Find New Jersey therapists experienced helping couples and individuals from all different backgrounds, cultures, beliefs and sexual orientation. Whether you are looking for marriage counseling, anxiety treatment, premarital counseling, relationship therapy or need help with a life crisis, therapy with the right counselor can help. Find a therapist experienced with and sensitive to multicultural and LGBT issues as well as a wide range of family, couples and individual issues. The practice is located in Northern New Jersey in Essex County and provides therapy for people who live in NJ and also work and commute into Manhattan. The office is near the NJ Transit train station in Maplewood.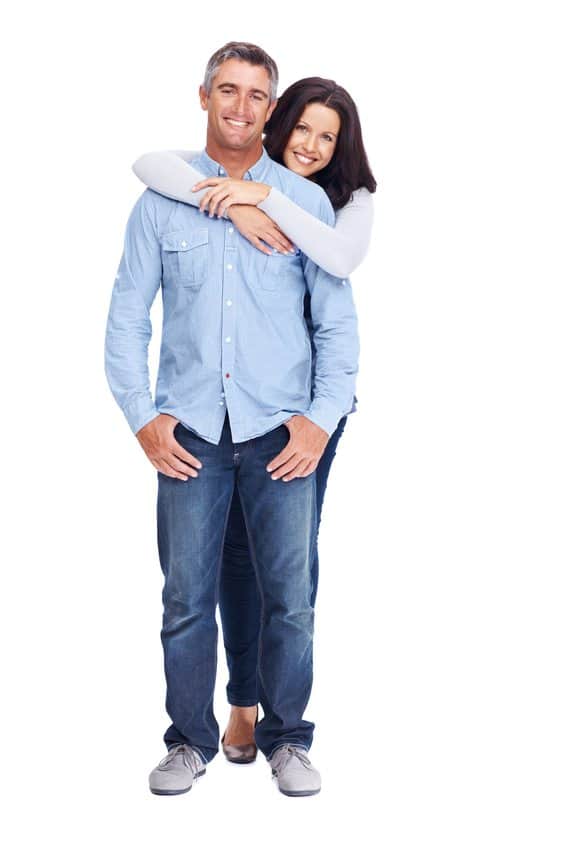 Maplewood Counseling
Marriage Counseling, Couples & Individual Psychotherapy
Are you looking for help with marriage therapy or relationship counseling? Do you need help with communication problems, an affair, infidelity or online cheating? Do you feel unhappy and unsatisfied in your life or relationship? Are you looking for a therapist experienced counseling couples that have been married over 20 year as well as second  or third marriage, premarriage counseling and new relationships? Effective therapy can help take the steps you need to feel more satisfied in your relationship or personally.  Looking for safe place where you can get the help you need? Find a skilled and compassionate therapist nearby in Northern New Jersey that can help you.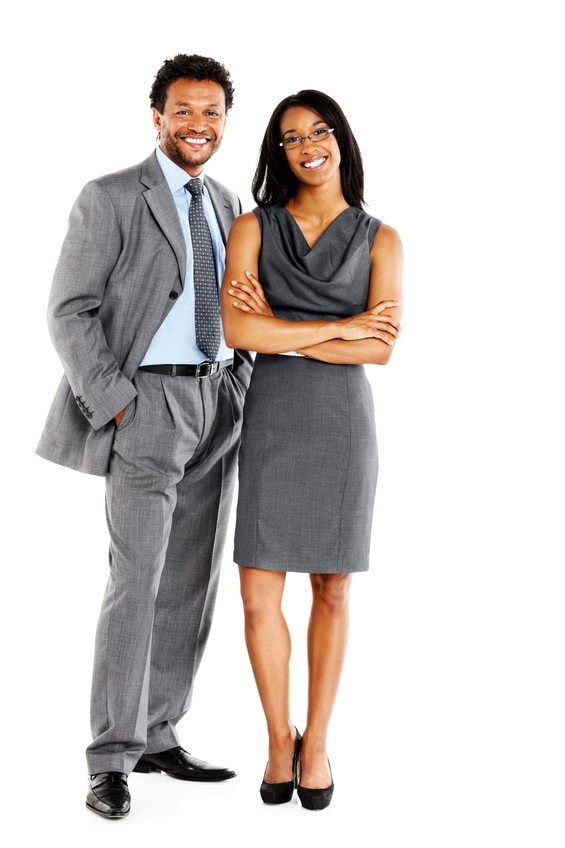 Maplewood Counseling
Experienced & Compassionate Counselors
Essex County New Jersey
Essex County NJ Therapy Services
Compassionate & Experienced Therapist
If you're struggling with certain issues in your life and want to know how to get to a better place, therapy can help. Dealing with your problems with the help of a mental health professional can help you with relationship counseling and personal problems. Almost anyone can benefit from seeking help from the right therapist, whether you are dealing with marriage or relationship problems, a life crisis, anxiety, depression, grief, or other issues. Find a therapist open and accepting of different lifestyles, cultures, beliefs and backgrounds.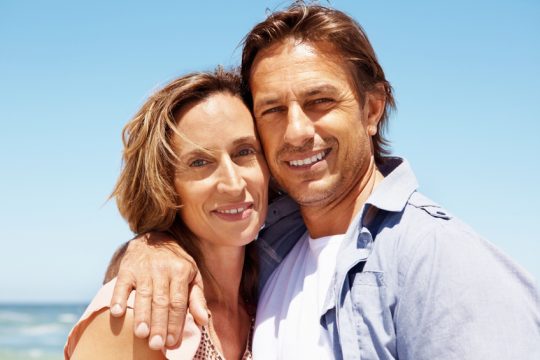 Couples Therapy
Maplewood Counseling provides relationship counseling for couples who are struggling with communication problems, an affair, a crisis or other issues. Marriage counseling and couples therapy is provided to help for all types couples with relationship issues.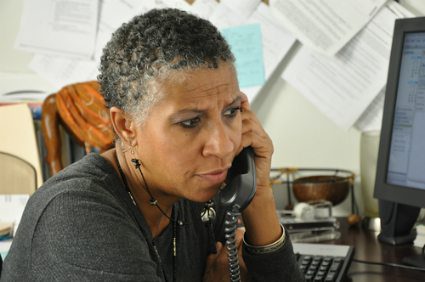 Anxiety, Depression, Grief
Get help for depression, anxiety, grief, or low self esteem. Therapy can help if you are going through a difficult time such as coping with a divorce or break-up. A good therapist can help you improve the way you feel and work on making positive changes in your life.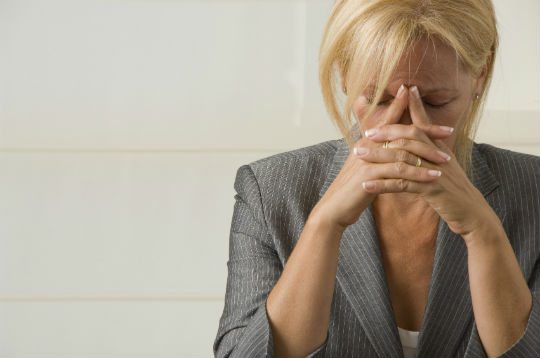 Coping With a Life Crisis
Do you need help getting through a painful time in your life? Are you dealing with an affair or infidelity? Trying to survive a lonely, painful time? Is your child struggling? Are you or a loved one coping with a crisis, serious health issues, or helping aging parents?