Maplewood Couples Therapy
Relationship Counseling in NJ
Maplewood Counseling provides couples therapy if you need help with relationship issues.
Couples therapy can help with some of the biggest relationship problems couples face, such as communication problems, fighting over money, lack of intimacy and sex, struggles over household responsibilities, discipline and parenting disagreements, not making your relationship a priority, difficulty dealing with conflict, trust and issues related to betrayal.
When You Need Couples Therapy
Couples therapy can help people work on many issues that are causing anger, sadness and discontent in the relationship. Getting professional help can really help you start the process of a more connected satisfying relationship. There are skills you can learn and better ways to handle and resolve your issues.
Our counselors are experienced with
Couples Counseling (unmarried couples, dating issues, gay relationships, domestic partners, mixed-racial couples)
Marriage Counseling (marital and family issues, gay marriage and family issues, inter-racial marriage, bisexual or gay spouse issues)
Our couples and relationship therapists can hero with:
Communication problems
Long term marriage – long term disconnect
Feeling alone, unhappy
Infidelity, sexual & emotional affairs, online cheating
Crisis in the marriage- stay or split
Difficult adjustment to a transition – move, new baby, other changes
One last chance before calling it quits
Premarital Counseling
Get back together after a split
If you need an experienced and compassionate couples therapist to help you work on your relationship, get in touch today and let us know how we can help you.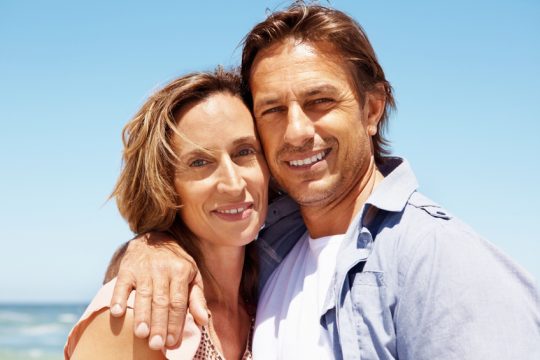 Couples Therapy
Maplewood Counseling provides relationship counseling for couples who are struggling with communication problems, an affair, a crisis or other issues. Marriage counseling and couples therapy is provided to help for all types couples with relationship issues.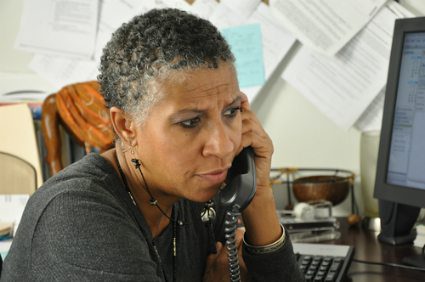 Relationships & Families
Get relationship help for communication problems, affairs and infidelity, deciding to stay or leave your marriage or relationship, family and parenting relationships and more.  We specialize in helping couples with marital, family and relationship counseling.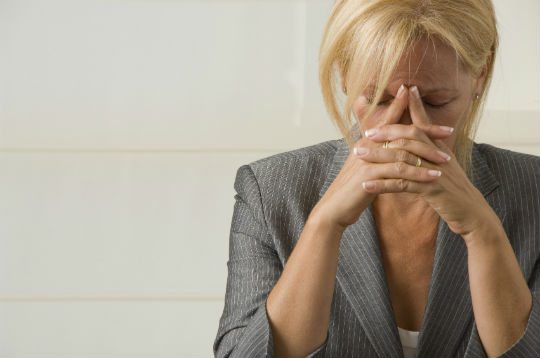 Making Decisions
Are you unhappy in your marriage? Need help with your relationship and want to come in alone to talk?  Partner or spouse won't come with you? Struggling to make some decisions to deal with painful relationship, parenting, step, blended or other family problems?