Relationship Counseling NJ
Find relationship counseling if you and your spouse or partner need help professional help with relationship issues.
Therapy can help you with some of the biggest relationship problems couples face, such as communication problems, fighting over money and finances, lack of intimacy and/or sex, struggles over household responsibilities, discipline and parenting disagreements, not making your relationship a priority, difficulty dealing with conflict, trust and issues related to betrayal.
Need relationship counseling in NJ?
Are you looking for help with relationship issues?
Couples Counseling (unmarried couples, dating issues, gay relationships, domestic partners, inter-racial couples)
Marriage Counseling (marital and family issues, gay marriage and family issues, inter-racial marriage, bisexual or gay spouse issues)
Relationship Therapist for:
You and your spouse
Couples and domestic partners
Family therapy to help with parenting, step family and blended family issues
Dealing with grief issues related to death of a loved one, divorce or break-up (ending a relationship)
Bisexual spouse, gay spouse issues
Mixed race and interracial couples
Gay couples, lesbian relationship therapy, gay parenting & family issues
Teenager and adolescent relationship issues
Please let us know how we can help you.

---
Relationship Counseling NJ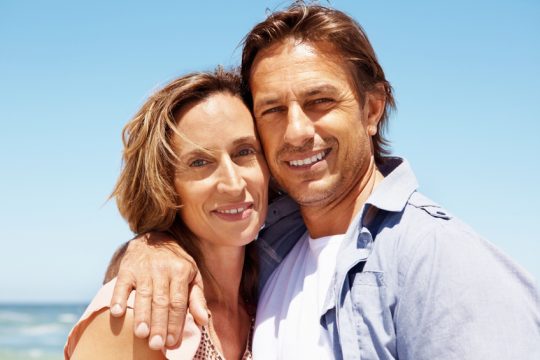 Couples Therapy
Maplewood Counseling provides relationship counseling for couples who are struggling with communication problems, an affair, a crisis or other issues. Marriage counseling and couples therapy is provided to help for all types couples with relationship issues.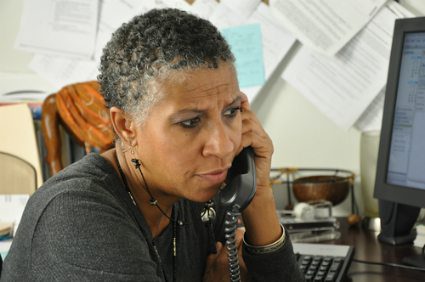 Anxiety, Depression, Grief
Get help for depression, anxiety, grief, or low self esteem. Therapy can help if you are going through a difficult time such as coping with a divorce or break-up. A good therapist can help you improve the way you feel and work on making positive changes in your life.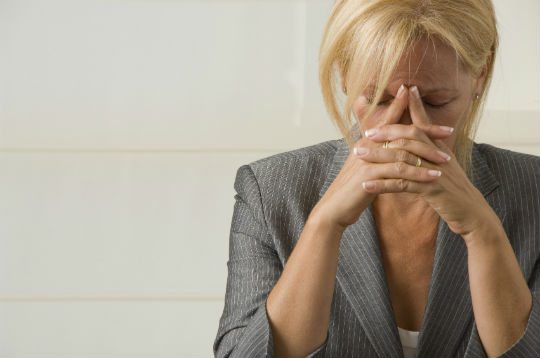 Coping With a Life Crisis
Do you need help getting through a painful time in your life? Are you dealing with an affair or infidelity? Trying to survive a lonely, painful time? Is your child struggling? Are you or a loved one coping with a crisis, serious health issues, or helping aging parents?