How Can We Help You?
Multicultrual Counseling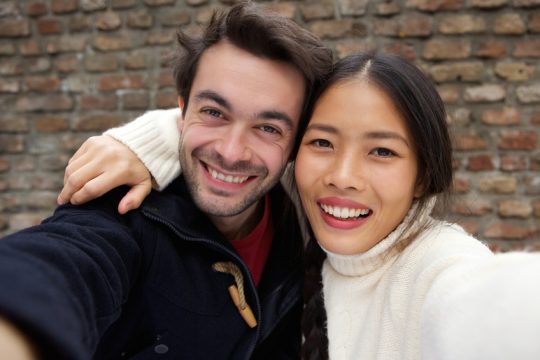 Couples Therapy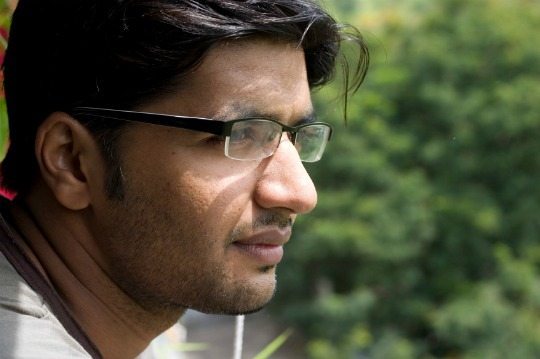 Couples & Individuals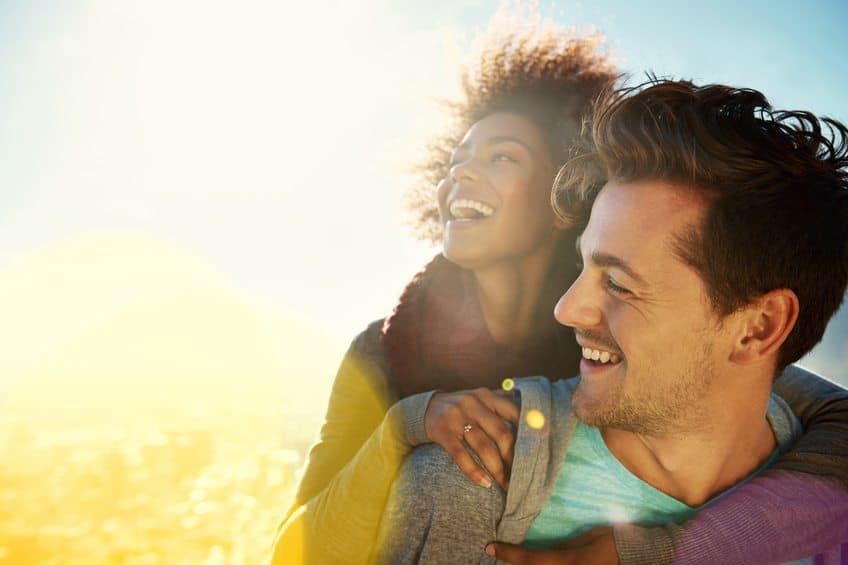 Multicultural Counseling
Multicultural Couples Counseling in NJ
Therapists Experienced with and Sensitive to Multicultural Counseling
Are you looking for a therapist who is sensitive to and experienced in couples and marriage counseling for people from different cultures, backgrounds, beliefs and lifestyles? Maplewood Counseling provides counseling for individuals and couples from non-European backgrounds? Do you need a counselor who understands counseling issues related to gender, social class, and sexual orientation?
Maplewood Counseling, located in Essex County NJ, provides compassionate and professional therapy services for relationships, families and couples from all cultures, beliefs, sexual orientation and religious affiliations. We work with people from different religions, such as Christian, Islam, Hindu, Buddhist. Jewish and more. We work with Latin Americans, Asians, African Americans, Indian, Native American, Latin American and more.
Open and accepting of all lifestyles, backgrounds and beliefs.
Experienced with Multicultural Counseling and Diversity Issues
Find a therapist experienced with counseling people from non-European backgrounds needing help with family, couple and personal issues. Multicultural counseling and psychotherapy:
Inter-racial and mixed race couples
Lesbian, gay, bisexual, transgender LGBT couples and families
Religious and spiritual diversity
We help couples and families with all types of issues including relationship help, marital issues, step-family problems, inter-racial couples and family counseling, gay, lesbian, bisexual, queer and questioning (GLBTQ) couples and family issues as well as other family and parenting problems.
Maplewood Counseling in NJ provides therapy for a diverse group of people with personal and relationship problems.
Multicultural Counseling for Couples & Families
If you are looking for a therapist sensitive to and experienced with diversity issues call Maplewood Counseling. We are here to help.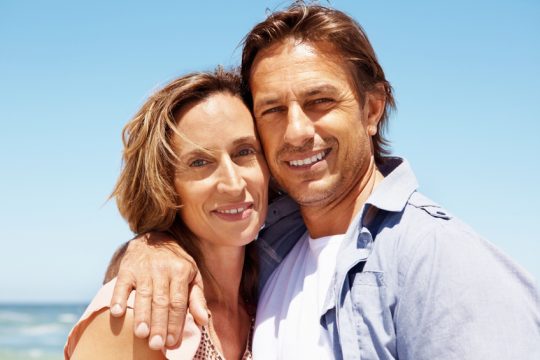 Couples Therapy
Maplewood Counseling provides relationship counseling for couples who are struggling with communication problems, an affair, a crisis or other issues. Marriage counseling and couples therapy is provided to help for all types couples with relationship issues.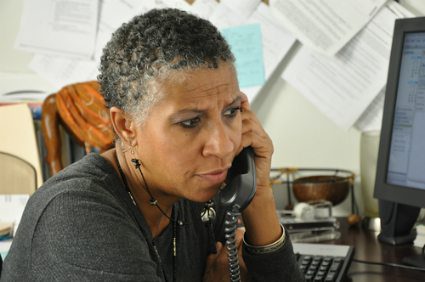 Relationships & Families
Get relationship help for communication problems, affairs and infidelity, deciding to stay or leave your marriage or relationship, family and parenting relationships and more.  We specialize in helping couples with marital, family and relationship counseling.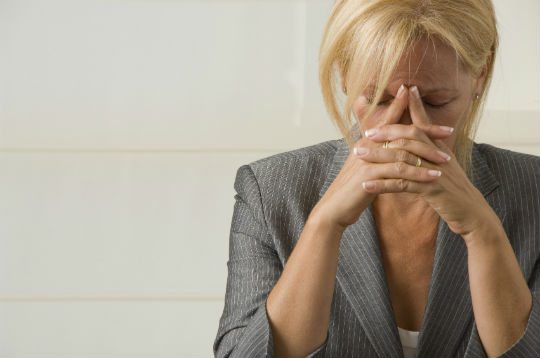 Making Decisions
Are you unhappy in your marriage? Need help with your relationship and want to come in alone to talk?  Partner or spouse won't come with you? Struggling to make some decisions to deal with painful relationship, parenting, step, blended or other family problems?