Find Grief Counseling NJ
Helping You Deal with Grief and Loss
Are you grieving over the death of a child, partner, spouse, parent or grandparent? Are you going through a painful loss such as a divorce or end of a relationship? Grief counseling may help you.
We all experience, expresses and deal with loss in different ways. If your grief is making it hard to function, grief counseling may help.
Maplewood Counseling therapists provide individual grief counseling in a compassionate and warm environment. They help men and women with the different emotional reactions to grief and trauma such as shock, anger and deep sadness.
Grief and Loss
Are you going through any of the following?
You are extremely sad about a break up, separation, divorce or end of your relationship.
You are devastated by the death of a child, partner, spouse or parent.
You lost your job, home or have been struggling with overwhelming stress over finances and how economic hardship has completely changed your (and your family's) lifestyle.
Traumatic grief and loss are making it very difficult to get through the day.
Your grief and loss issues are affecting your relationship, family and/or work.
You or a family member is dealing with a cancer diagnosis and chemotherapy (or other serious or terminal illness) and you feel sad, alone and isolated.
You are dealing with aging parents with ongoing health issues affecting you and your family.
If you are dealing with any of the above situations, grief counseling may help you.
Help Coping with Grief and Loss
Grieving is a very personal and individual process. How you deal with your loss may differ from how someone else processes grief. Most people go through various stages. According to the Kübler-Ross model, the stages are denial, anger, bargaining, depression and acceptance. However, it is important that you process your grief at your own pace and in your own way.
When you need support, advice and guidance to handle incapacitating loss, well meaning family and friends can provide support. However, they are sometimes not able to understand, nor do they have the training and experience to help you process your grief. Your friends and family also might not be able to handle seeing you in pain and it just might be too much for them. In other cases, they might think you should just "get over it" and not have the compassion or empathy to really support you.
How Grief Counseling Can Help You
Maplewood Counseling therapists are caring, compassionate and sensitive to the needs of each person as they process their grief. Let us know if you need help and support getting through a painful time in your life. We encourage you to call us for a free phone consultation at (973) 241-5717 or email us for grief counseling NJ.
---
Grief Counseling and Support Groups
Grief counseling can help you as you process your grief. In addition, support groups are very helpful because they provide support, companionship and compassion from others who can relate and understand what you are going through. Below are some support groups that might be of help to you.
Are you dealing with the death of a child?
Compassionate friends provides grief support after the death of a child. See their website to get about Compassionate Friends NJ or a local group here or find more information on Facebook The-Compassionate-Friends USA
Having a rough time dealing with a break up, separation or divorce?
Coping with a breakup, separation or divorce and finding support moving on. Seeking therapy after a relationship ends is a good option and in addition support groups might be helpful. Find a support group that helps men and women cope with a relationship breakup or divorce here or divorce support group here
Are you or a loved one dealing with breast cancer or another type of cancer?
Maplewood Counseling Services recommends people coping with cancer or another serious illness find grief counseling and support through their local hospital support services.
Call our office at 973-902-8700 or if it's easier for you email us for grief counseling in NJ.
We are here to help you.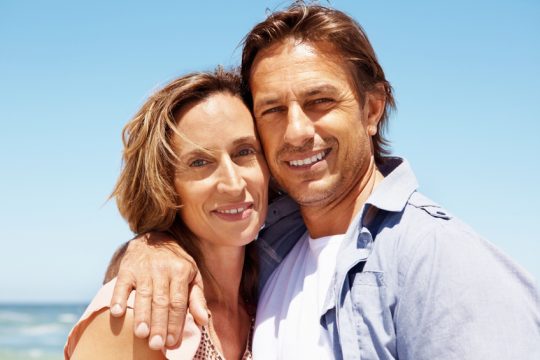 Couples Therapy
Maplewood Counseling provides relationship counseling for couples who are struggling with communication problems, an affair, a crisis or other issues. Marriage counseling and couples therapy is provided to help for all types couples with relationship issues.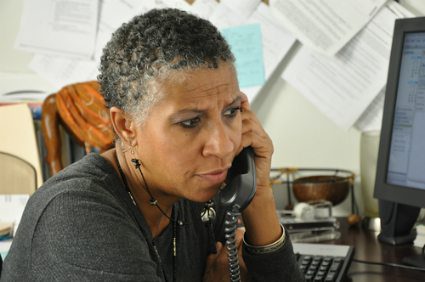 Anxiety, Depression, Grief
Get help for depression, anxiety, grief, or low self esteem. Therapy can help if you are going through a difficult time such as coping with a divorce or break-up. A good therapist can help you improve the way you feel and work on making positive changes in your life.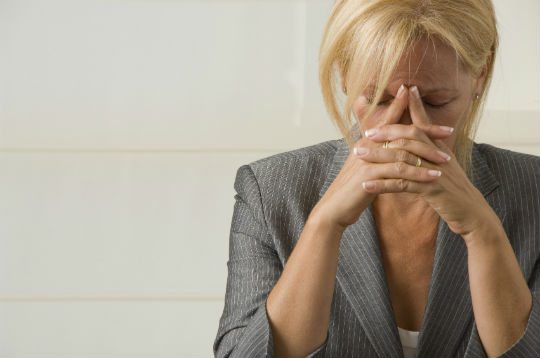 Coping With a Life Crisis
Do you need help getting through a painful time in your life? Are you dealing with an affair or infidelity? Trying to survive a lonely, painful time? Is your child struggling? Are you or a loved one coping with a crisis, serious health issues, or helping aging parents?