Find Marriage Counseling NJ
Relationship and Marriage Counseling NJ
If you're dealing with difficult relationship issues and you don't know how to make the necessary changes, marriage counseling can help. Get professional therapy services with an experienced marriage therapist can help you work toward improving and strengthening your relationship.
Couple and Marital Problems | Marriage Counseling NJ
All relationships, including marriages, have difficulties from time to time. It may be time to try marriage counseling may help if you've been unable to resolve issues on your own or are stuck in negative patterns or cycles.
When Do Most Couples Seek Help from a Relationship or Marriage Counselor?
You fight constantly or avoid dealing with each other as much as possible.
You can't or don't know how to resolve conflict.
You often feel resentment and anger.
You feel depressed and stuck in an unhappy marriage and want to know what will help.
You often think about divorce or ending your marriage.
You no longer have sex (sexual desire problems or not often enough) or show any other type of affection or closeness.
You found out about an affair and wonder how to deal with the infidelity, hurt and betrayal.
You feel you no longer love each other and wonder what you should do if your marital problems are hurting your children.
Marriage counseling may be helpful whether you have been married for months or years. Taking the first step to find a marriage counselor may be difficult, but it also presents an opportunity to work on making your relationship better and stronger. If you are looking for ways to improve your relationship, therapy may help you.
Marriage therapy can help you:
Learn how to communicate your needs effectively, regarding the relationship, money, sex, children or other issues.
Find better ways to deal with conflict and resolve disagreements than arguing.
Understand how your communication style affects your spouse (and your entire family).
When you need help – Marriage Counseling NJ
Please let us know how we can help you with marriage counseling or couples therpy.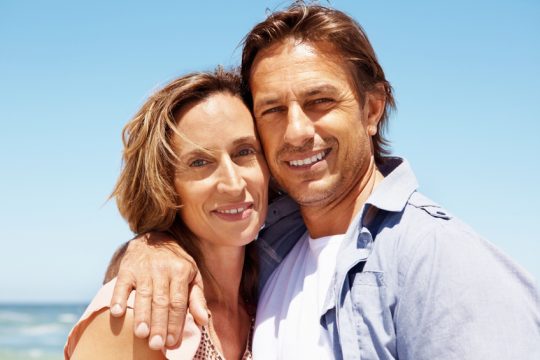 Couples Therapy
Maplewood Counseling provides relationship counseling for couples who are struggling with communication problems, an affair, a crisis or other issues. Marriage counseling and couples therapy is provided to help for all types couples with relationship issues.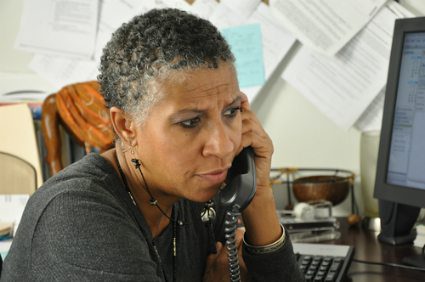 Anxiety, Depression, Grief
Get help for depression, anxiety, grief, or low self esteem. Therapy can help if you are going through a difficult time such as coping with a divorce or break-up. A good therapist can help you improve the way you feel and work on making positive changes in your life.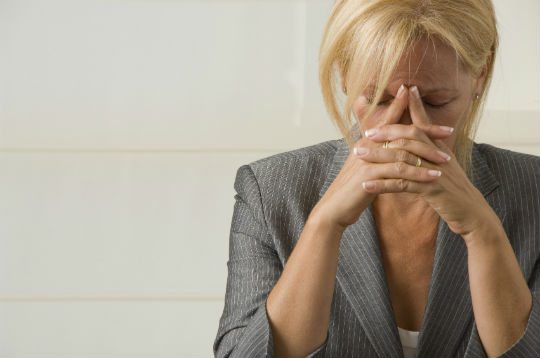 Coping With a Life Crisis
Do you need help getting through a painful time in your life? Are you dealing with an affair or infidelity? Trying to survive a lonely, painful time? Is your child struggling? Are you or a loved one coping with a crisis, serious health issues, or helping aging parents?