Maplewood Counseling – Psychotherapy NJ
Maplewood Counseling specializes in helping with all types of relationship issues. We help married couples, domestic partners, LGBT gay couples, and couples that don't live together, but need counseling. We also help families with parenting relationship and blended and step-family problems, Our therapists provide compassionate, professional and confidential therapy services and the office is located in Essex County in Northern NJ.
Therapy can help couples with marital and relationship struggles as well as individuals with a range of issues and concerns.
What do you need help with?
New Jersey Counseling Services – Relationships, Couples, Families, Parents
Marriage counseling for marital problems, relationship issues (including infidelity, communication problems, lack of interest in intimacy and sex, verbal and emotional abuse, fighting over kids).
Couples counseling for all types of relationships problems (straight couples, gay and lesbian couples, inter-racial couples).
Parenting help and family counseling issues (including how to communicate, discipline and model positive behavior for your children, step-family and blended family problems, teenager issues).
Divorce, breaking-up, separation or ending a relationship (which causes an overwhelming amount of grief and sadness).
LGBT Gay, lesbian relationships as well as bisexual spouse issues.
Psychotherapy NJ – Essex County Counseling Services
For Individuals, Couples and Families We Provide:
Infidelity Counseling
Relationship Crisis Counseling
Communication Counseling
Sex & Intimacy Issues
Family Therapy
Parenting Counseling
Divorce Counseling
Discernment Counseling – Stay or Leave Relationship?
Call 973-902-8700 if you have any questions or and let us know how we can help you.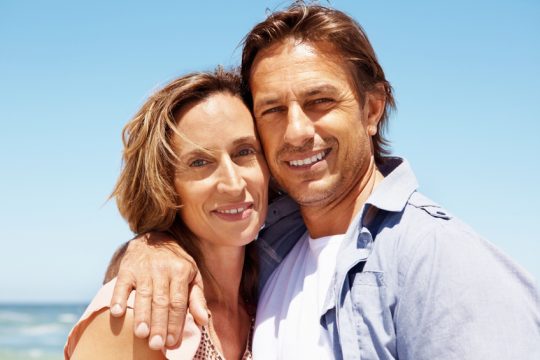 Couples Therapy
Maplewood Counseling provides relationship counseling for couples who are struggling with communication problems, an affair, a crisis or other issues. In addition, marriage counseling and couples therapy is provided to help for all types couples with relationship issues.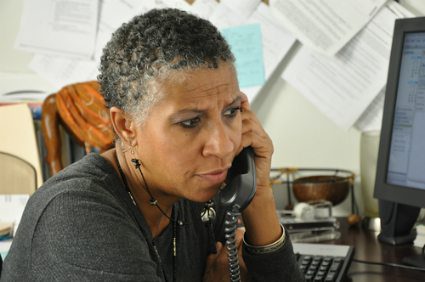 Relationships & Families
Get relationship help for communication problems, affairs and infidelity, deciding to stay or leave your marriage or relationship, family and parenting relationships and more.  Also, we specialize in helping couples with marital, family and relationship counseling.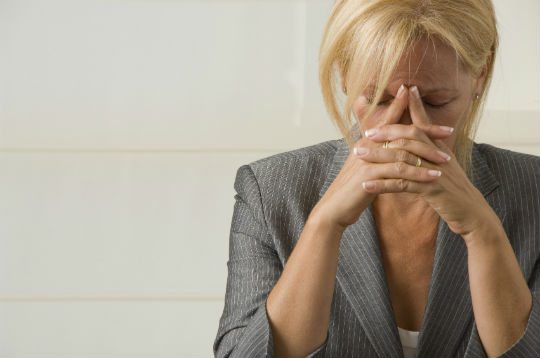 Making Decisions
Are you unhappy in your marriage? Need help with your relationship and want to come in alone to talk?  Partner or spouse won't come with you? Struggling to make some decisions to deal with painful relationship, parenting, step, blended or other family problems?