How Can We Help You?
If you would like to schedule an appointment or get more information please use this form. We look forward to hearing from you!

Your privacy is important to us. We only leave room for general
information here to keep your information confidential and private.
Do you and your spouse or partner need couples or marriage counseling? Need help with grief, parenting issues or depression? Our Therapy services include:
Marriage counseling, Family Therapy, Couples and Relationship Counseling
Multicultural Counseling, LGBT Gay Marriage and Gay Couples Counseling, Mixed Race and Interracial Marriages
Depression, Low Self Esteem
Parenting, Step-Family and Blended Family Help
Coping with Divorce, Painful Break-up, Separation or Ending a Relationship
Grief and Loss
Anxiety, Excessive Worrying and Fears
LGBT Gay Lesbian Bisexual, Transgender Counseling
Maplewood Counseling : Therapy in Essex County NJ
Choose the right therapist to help you and your spouse or partner-
At Maplewood Counseling, we provide compassionate and professional therapy services and specialize in helping couples & families with all types of relationship and personal issues.
We are very experienced helping families with marriage counseling, couples therapy and also working one on one with individuals. We are open and accepting of different lifestyles, beliefs, cultures and backgrounds. We create a safe place for men, women and adolescents when they come in for help.
Please let us know how we can help.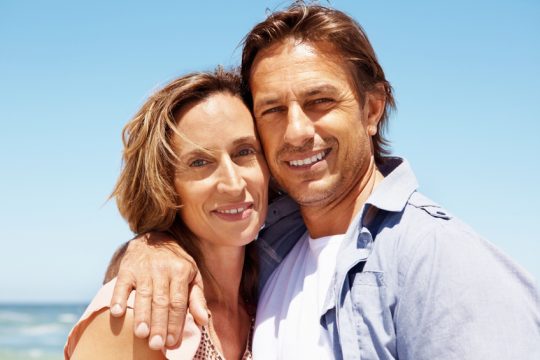 Couples Therapy
Maplewood Counseling provides relationship counseling for couples who are struggling with communication problems, an affair, a crisis or other issues. In addition, marriage counseling and couples therapy is provided to help for all types couples with relationship issues.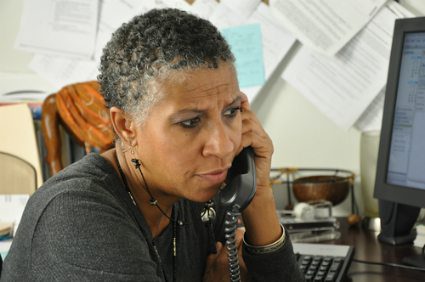 Relationships & Families
Get relationship help for communication problems, affairs and infidelity, deciding to stay or leave your marriage or relationship, family and parenting relationships and more.  Also, we specialize in helping couples with marital, family and relationship counseling.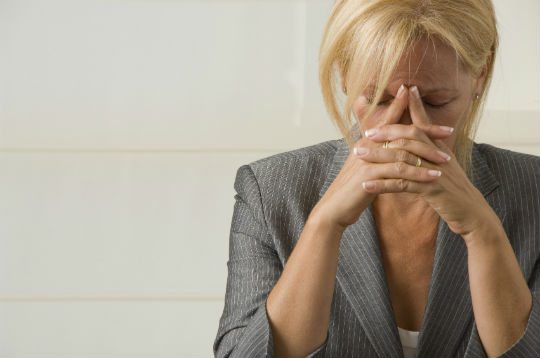 Making Decisions
Are you unhappy in your marriage? Need help with your relationship and want to come in alone to talk?  Partner or spouse won't come with you? Struggling to make some decisions to deal with painful relationship, parenting, step, blended or other family problems?