Gay Counseling New Jersey
Do you need a therapist experienced helping with gay and lesbian LGBT issues, gay relationships, parenting or family issues?
Lesbian and gay relationship counseling
Gender identity and sexuality issues
Same sex marriage and divorce issues
Gay and lesbian family and parenting issues
Coming out (teens and adults)
Dealing with bullying
Bisexuality and bisexual spouse issues
We are experienced with and sensitive to LGBT (lesbian, gay, bisexual, transgender) and can provide LGBT and gay friendly couples and individual therapy.
Help with Gay & Lesbian GLBTQ Issues
Do you need help with:
Homophobia, internalized homophobia, coming out to family and friends.
Feelings of isolation and the inability to share and find support for many aspects of your relationship (good and bad).
Feeling uncomfortable being "out" or coming out to your spouse, wife, husband, mother, father, brother, sister, children, child other family or friends (or dealing with a partner who is ashamed of his or her sexuality).
Gay Family and Parenting Help
Are you struggling with family or parenting issues? Many gay and lesbian couples have biological or adopted children (or child). Family issues can be very challenging and cause many challenges for gay families and relationships. Regardless if one of you is the birth or biological parent or one or both of you are adoptive parents, there are many issues most families struggle with, such as:
Feelings of jealousy about attention your partner gives to the children
Fighting about discipline or parenting issues and parenting styles
Blended and step-family issues
Single mom or dad households
Inter-racial couple issues
Overwhelmed by responsibilities and finding little time for yourself and/or your relationship
Help with parenting issues, adolescent and teenage issues
Support and help for yourself, partner or child dealing with illness, mental health issues and more
Therapy can help couples learn how to resolve conflict, improve communication and become more aware of the destructive and hurtful patterns. Whether you are fighting about sex, money, children, insecurity, affairs or jealousy, therapy may help. Counseling can also help if you are trying to end or cope with a painful relationship.
Gay in a Straight Marriage or Dealing with a Gay Spouse?
If you are a gay spouse who is trying to come to terms with your sexuality and the impact it has on your spouse, children and extended family, the situation can be painful for everyone involved. Also extremely painful is discovering you are married to someone who is gay or lesbian and/or is involved in a gay relationship or affair. In both cases, there are many issues you have to deal with including the potential or inevitable end of your marriage and all the issues that both of you have to face as you come out or explain to your children, family members and friends.
Regardless if you are gay in a straight relationship or a straight spouse dealing with sadness and betrayal, relationship or individual counseling can help you as you process these painful feelings and changes in your life.
Counseling can also help you prepare to talk to children, parents or other family members about issues of sexuality and other challenges facing your family. It can also help your deal with your spouse in ways that minimize hurt and pain for everyone.
Gay Therapy – Anxiety, Depression, Relationships, Parenting
Lesbian and gay relationship counseling
Depression
Anxiety, fears, panic attacks and social phobia
Family, parenting, step-family, blended family issues
Grief and loss issues
Gay divorce or ending your relationship
Couples counseling to help you resolve issues, communicate, deal with family issues, and much more…
Contact Us for Gay and Lesbian Counseling in NJ
For to help with lesbian and gay relationship counseling LGBTQIA issues , call our Essex County New Jersey office at 973-902-8700 to arrange a confidential consultation or email us. Through individual, couples counseling or family therapy, we can work together to help you with your gay and lesbian relationship or personal problems.
Gay Counseling New Jersey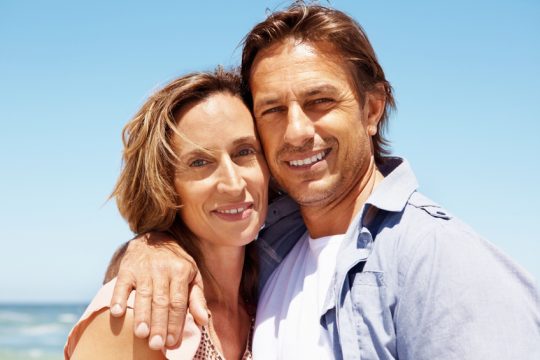 Couples Therapy
Maplewood Counseling provides relationship counseling for couples who are struggling with communication problems, an affair, a crisis or other issues. Marriage counseling and couples therapy is provided to help for all types couples with relationship issues.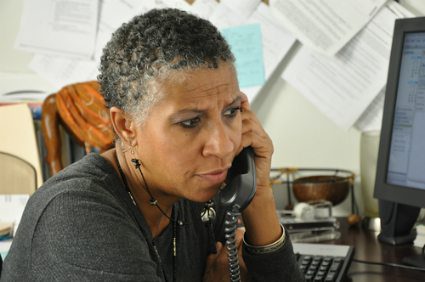 Anxiety, Depression, Grief
Get help for depression, anxiety, grief, or low self esteem. Therapy can help if you are going through a difficult time such as coping with a divorce or break-up. A good therapist can help you improve the way you feel and work on making positive changes in your life.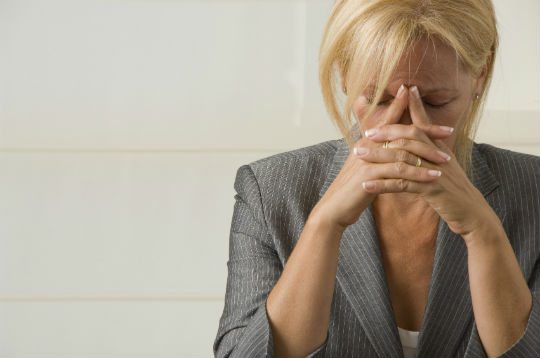 Coping With a Life Crisis
Do you need help getting through a painful time in your life? Are you dealing with an affair or infidelity? Trying to survive a lonely, painful time? Is your child struggling? Are you or a loved one coping with a crisis, serious health issues, or helping aging parents?