Counselor & Therapist in NJ
Find Couples, Family and Individual Counseling
Are you looking for an experienced and compassionate therapist to help you with a personal, family or relationship problem?
Maplewood Counseling provides compassionate and effective therapy services to couples and individuals in and around Essex County, NJ. I help couples with marriage and relationship issues as well as individuals who need help with issues such as grief and loss, depression, divorce, low self esteem, anxiety and stress. I also help with family problems, issues related to aging and health (coping with or caring for a family member with health issues), a life crisis and difficult transitions.
Experienced with and sensitive to multicultural and LGBT gay issues and open and accepting to men and women from all lifestyles, cultures, backgrounds and beliefs.
Essex County, NJ Therapy Services:
Marriage Counseling, Family and Couples Therapy
Depression and Anxiety
Grief and Loss
New Relationships
Infidelity, Affairs, Betrayal, Trust
Pre-Marriage Counseling
Multicultural Counseling
Families Coping with Serious and Terminal Illness
Coping with a Life Crisis
Issues related to Aging, Caring for Aging Parents, Isolation, Depression
Parenting, Step-Parenting, Blended- Family Issues
LGBT Affirming- Gay Counseling, Gay Marriage Counseling, Same Sex Relationships, LGBTQI Issues
Multicultural, Interfaith and Cross-Cultural Issues
Mixed Race and Inter-Racial Couples and Family Issues
Divorce and Ending a Relationship
I help couples with marriage and relationship issues, anxiety, depression, low self-esteem and issues related to divorce and loss. I work with individuals and couples to help them resolve issues at home – feeling hurt, frustrated, or angry and want help dealing with conflict, communication, intimacy or coping with an affair and infidelity. I also help individuals who feel alone, stressed, isolated and depressed and want help getting to a better place.
I help couples and individuals work toward improving their lives and strengthening their relationships.
Want to discuss setting up an an appointment? Let me know how I can help you –
Therapist in NJ – Here to Help You
A good therapist will make you feel safe and offer non-judgmental acceptance. Choosing a therapist with whom you feel safe, connected and understood is important to successful therapy. Effective therapy can help you find better ways to cope, communicate and make positive changes.
Please let us know how we can help you.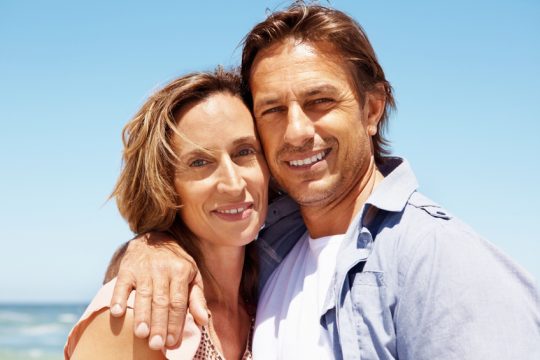 Couples Therapy
Maplewood Counseling provides relationship counseling for couples who are struggling with communication problems, an affair, a crisis or other issues. Marriage counseling and couples therapy is provided to help for all types couples with relationship issues.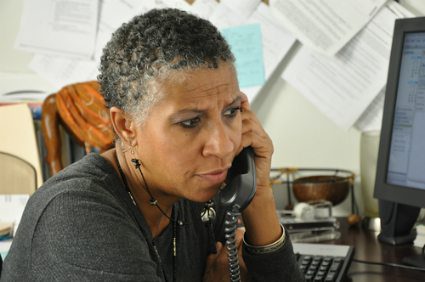 Anxiety, Depression, Grief
Get help for depression, anxiety, grief, or low self esteem. Therapy can help if you are going through a difficult time such as coping with a divorce or break-up. A good therapist can help you improve the way you feel and work on making positive changes in your life.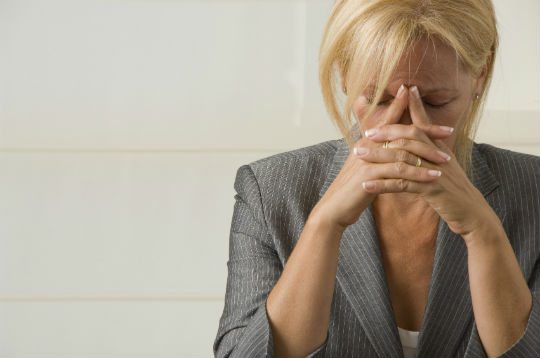 Coping With a Life Crisis
Do you need help getting through a painful time in your life? Are you dealing with an affair or infidelity? Trying to survive a lonely, painful time? Is your child struggling? Are you or a loved one coping with a crisis, serious health issues, or helping aging parents?