Find Counseling to Improve Communication
Need help with communication in your marriage or relationship?
Does this found familiar
Not able to communicate and resolve issues effectively
Not able to listen without being defensive and interrupting
Not able to understand or feel understood
Put up a wall and check out to avoid conflict?
Couples often fight about the following – not feeling like a priority, money, sex, household chores, in-laws, as well as other issues. Getting to what is underneath is important. Underneath the feelings most men and women feel during a fight are one – if not all of these …
I don't feel important – I feel like I don't matter
I feel like you're not there for me (mote emotionally than in other ways)
I feel like I can't count on you/trust you
Understanding (with help) what is really getting triggered – slowing it down…is a good way of starting the process. Then getting better at communicating it in a way the other person can respond  rather than react,  With help you can move away form verbal attacks when you feel hurt and getting better at listening and validating rather than being defensive are part of the skills all couples can work on.
You can improve communication if you are both open and committed to  learn the skills to repair and resolve conflicts.
If you need help with communication, get in touch.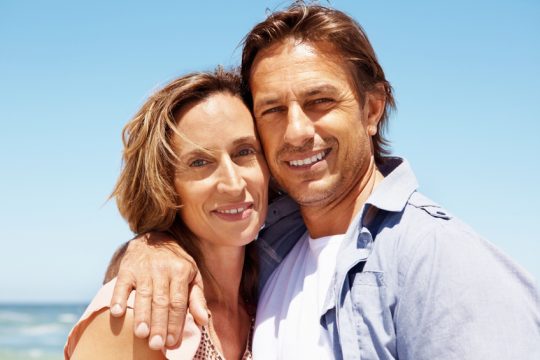 Couples Therapy
Maplewood Counseling provides relationship counseling for couples who are struggling with communication problems, an affair, a crisis or other issues. Marriage counseling and couples therapy is provided to help for all types couples with relationship issues.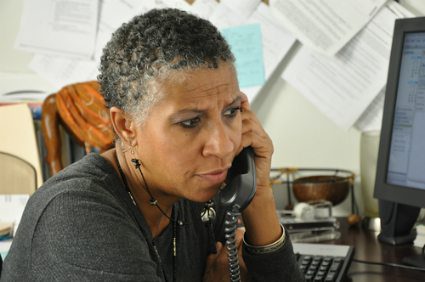 Relationships & Families
Get relationship help for communication problems, affairs and infidelity, deciding to stay or leave your marriage or relationship, family and parenting relationships and more.  We specialize in helping couples with marital, family and relationship counseling.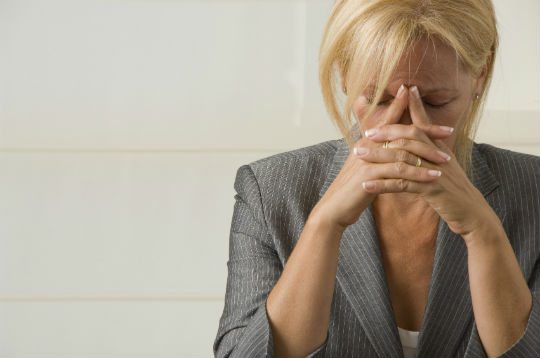 Making Decisions
Are you unhappy in your marriage? Need help with your relationship and want to come in alone to talk?  Partner or spouse won't come with you? Struggling to make some decisions to deal with painful relationship, parenting, step, blended or other family problems?