Couples Counseling NJ
Marriage & Relationship Therapy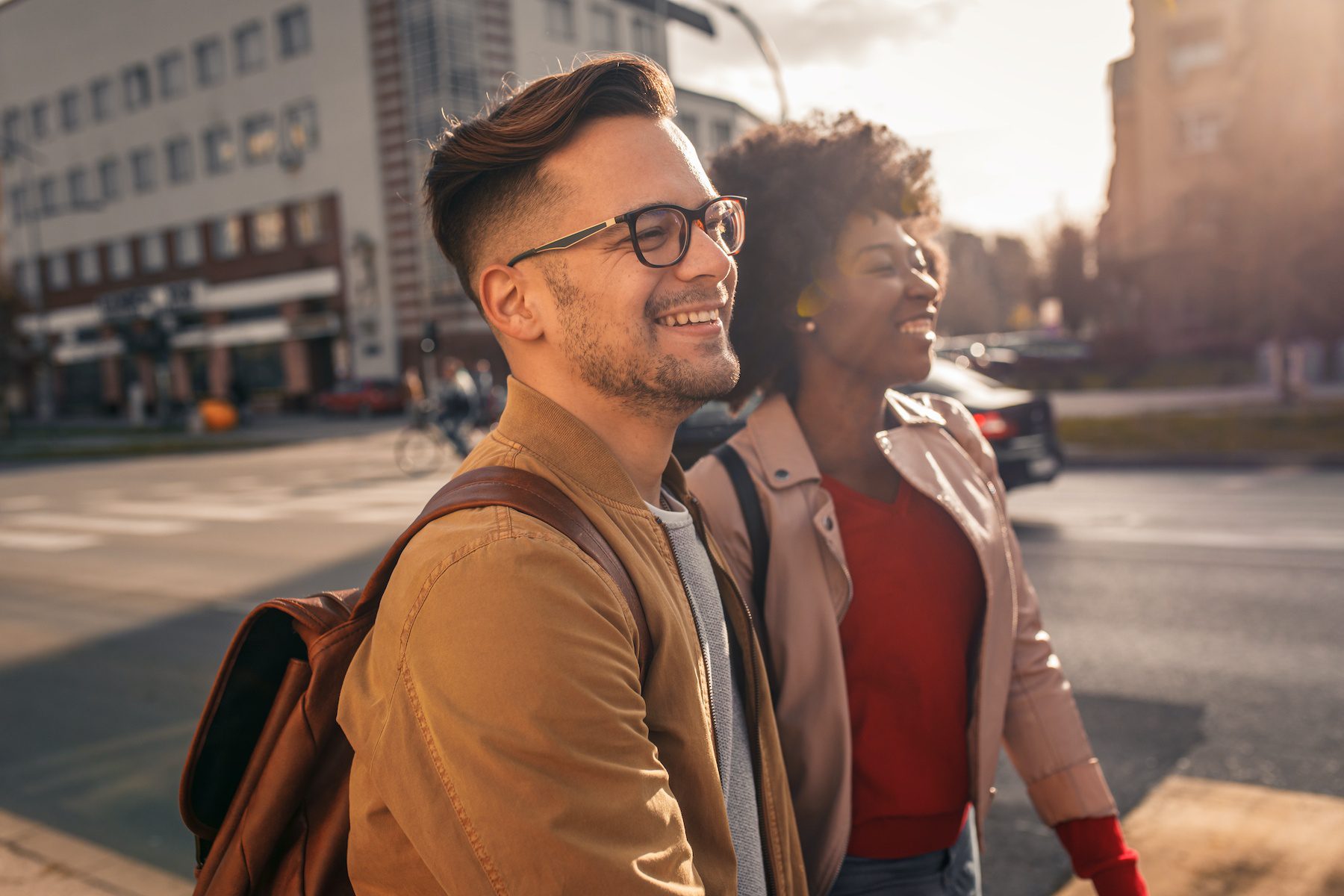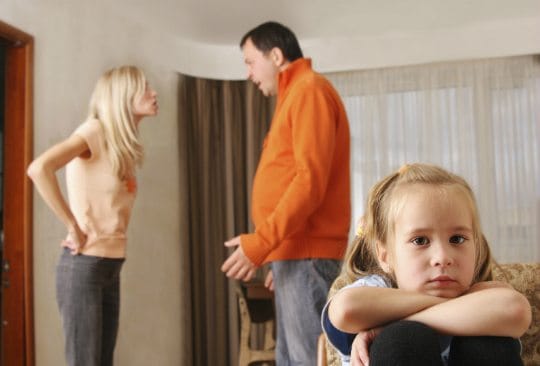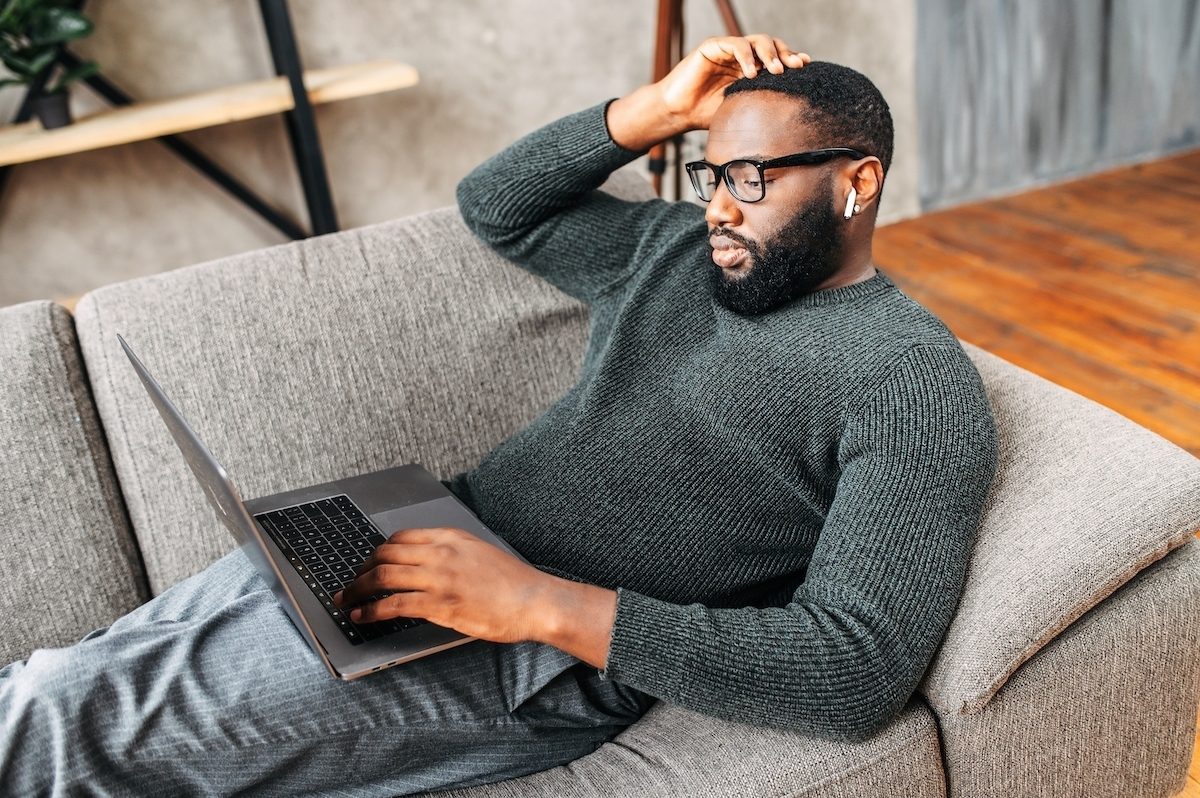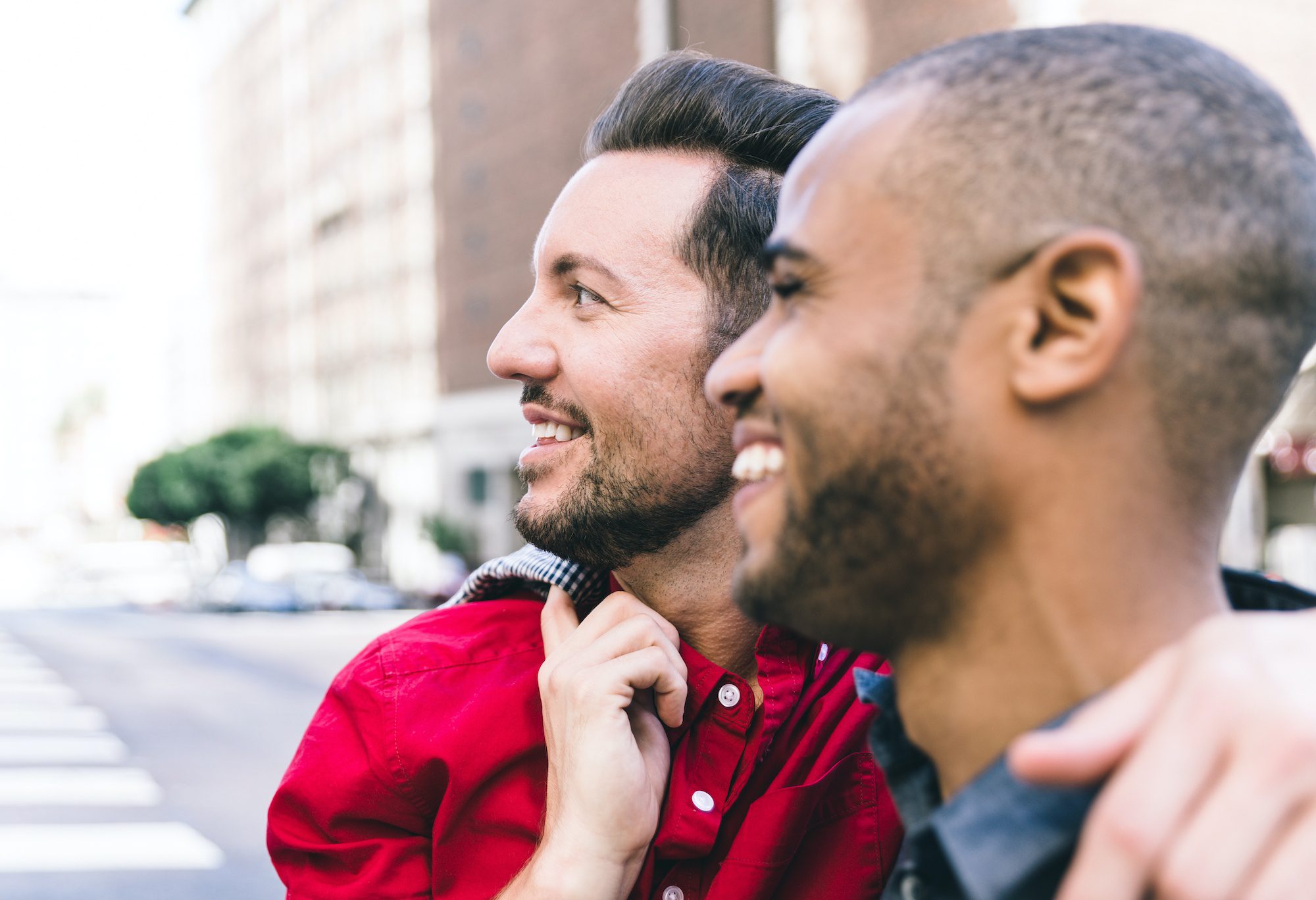 LGBTQ Same Sex Couples Therapy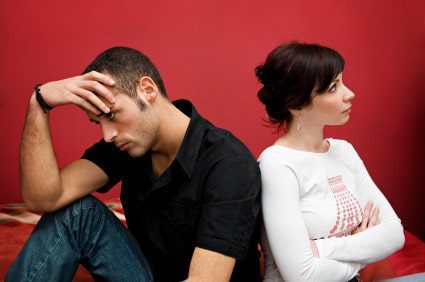 Couples Counseling NJ
Couples counseling can help you if you're feeling disconnected and unhappy with the way things are going. A skilled therapist can help you.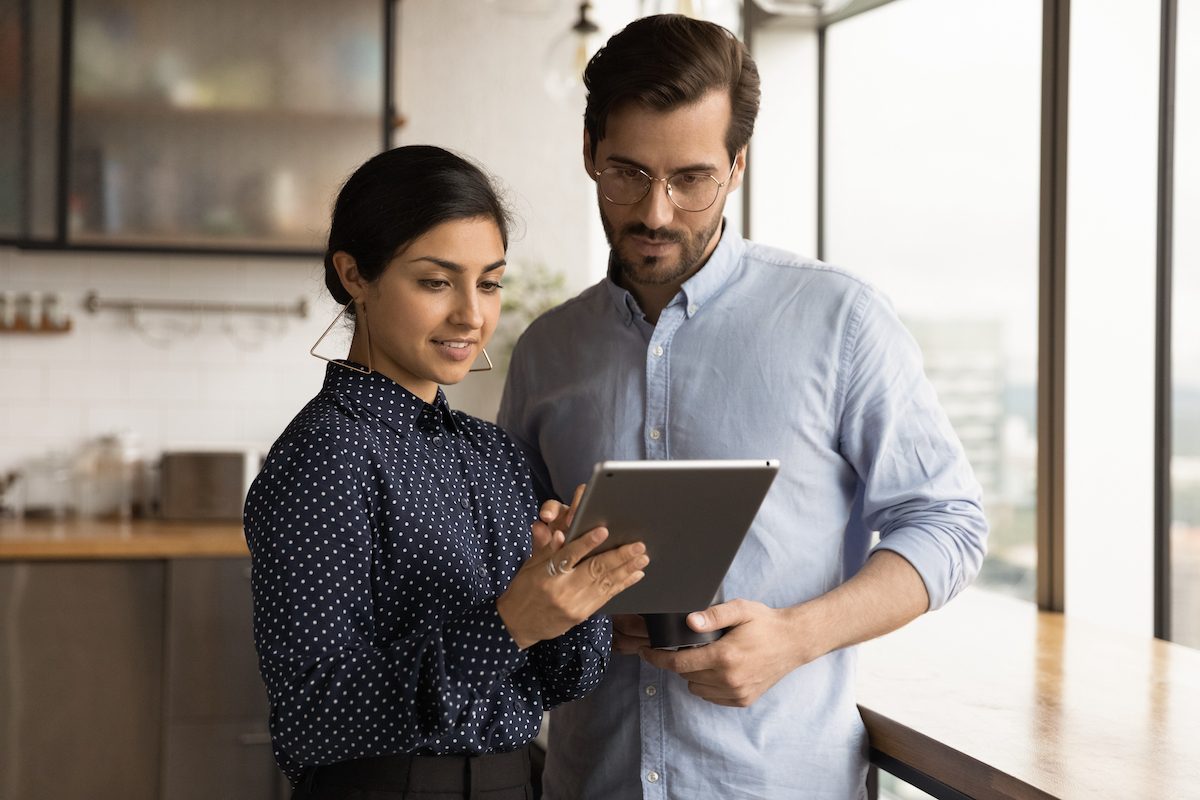 Marriage Counselor
Need a marital therapy to help you find better ways to communicate? Feeling betrayed after infidelity and don't want to give on up?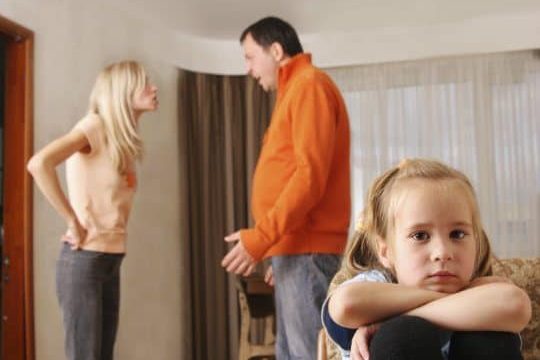 Relationship Therapy
Feeling stressed, overwhelmed and alone in your relationship? Feeling like your partner doesn't really care enough to do what you need?