Couples Counseling NJ
Marriage Counselor
Are You Looking for a Marriage or Couples Counseling NJ in Essex County?
Do you need marriage or counseling couples in NJ? Find help for the biggest relationship issues:
problems communicating
fighting about sex (lack of or lack of interest)
arguments about money
in-law, step-family and blended family problems
An affair, infidelity, online cheating, an emotional affair
nagging and frustration over household chores
making your relationship more of a priority
dealing with conflict and anger
All relationships encounter problems from time to time, but if your problems persist and you and your partner are unable to resolve issues, counseling may help you.
How Can Relationship Counseling Help You?
Relationship counseling helps couples, partners and spouses identify and understand destructive patterns so they can work on changing them. Therapy can also help coupes resolve conflict and communicate more effectively.
Often a love or romantic relationship is in trouble long before a divorce, separation or breakup enters the picture. If you really want to see if you can save and improve your relationship, seeking professional help is an important first step.
Maplewood Counseling in Essex County, New Jersey specializes in marriage counseling, couples therapy and all types of relationships.
You can get help for relationship issues, including:
Marriage counseling and family therapy
Pre-marital and Couples counseling
Gay lesbian relationship problems, family and parenting Issues
Grief and issues related to divorce, breaking up or ending a relationship
Adolescent relationships (with parents, boyfriends, girlfriends) and Issues
Parent, family, blended family, step-family issues
Effective relationship therapy can help couples, families, step-families, parents (and co-parents) with a variety of relationship issues.
Are You Struggling with Family and Parenting Issues?
Parenting and dealing with child and adolescent problems are often difficult for a variety of reasons, such as:
   How the parent deals with conflicts
   Different parenting styles that cause arguments
   Anxiety, panic attacks or depression
   Stepfamily, separation or divorce issues
If you are a parent trying to cope with feeling depressed, overwhelmed with family responsibility, therapy can help. Find better ways to cope and learn how to deal with your children, spouse, partner (or former spouse or partner when that is possible).
Maplewood Counseling has Experienced and Licensed Relationship Therapists in NJ
If you are experiencing relationship difficulties, please let us know how we can help you.

Couples Counseling NJ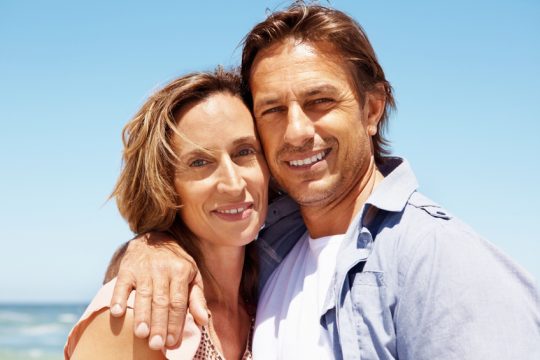 Couples Therapy
Maplewood Counseling provides relationship counseling for couples who are struggling with communication problems, an affair, a crisis or other issues. Marriage counseling and couples therapy is provided to help for all types couples with relationship issues.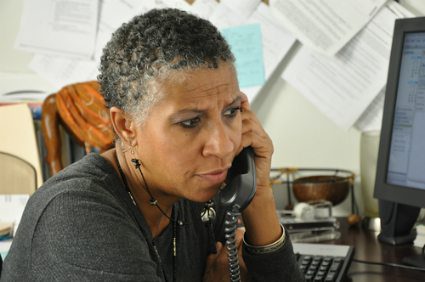 Relationships & Families
Get relationship help for communication problems, affairs and infidelity, deciding to stay or leave your marriage or relationship, family and parenting relationships and more.  We specialize in helping couples with marital, family and relationship counseling.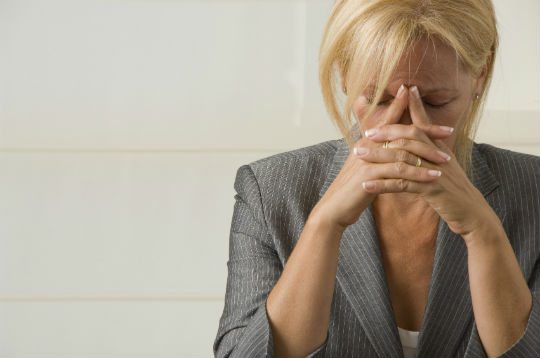 Making Decisions
Are you unhappy in your marriage? Need help with your relationship and want to come in alone to talk?  Partner or spouse won't come with you? Struggling to make some decisions to deal with painful relationship, parenting, step, blended or other family problems?