Anxiety Treatment New Jersey
Anxiety, Panic Attacks, Fears, Social Phobia
If you're feeling anxious or stressed, struggling with social phobia or need help managing and reducing panic attacks, cognitive behavioral therapy can help you. Cognitive-behavioral therapy can be very effective in helping you reduce and manage your anxiety and fears.
We all feel anxious and stressed at times, but when anxiety or fears persist and interfere with your daily living, anxiety treatment may help you.
What are Common Anxiety Symptoms?
Any number of the following symptoms may indicate you are suffering from anxiety, such as:
Restlessness or feeling on edge
Excessive worrying
Concentration problems
Trouble falling or staying asleep
Irritability
Anxiety interfering with daily life
Rapid heartbeat or palpitations
Tightness or pain in chest
Shortness of breath
If you are having difficulty coping and are ready to work on reducing or eliminating anxiety or panic attacks, seeking professional help is an important first step.
Anxiety is a disorder that falls into several sub-categories. The five major types include:
General Anxiety
Panic Attacks
Obsessive Compulsive Disorder (OCD)
Social Phobia or Social Anxiety
Panic Disorder (with and without agoraphobia)
Acute Stress and Post-traumatic stress disorder (PTSD)
Anxiety Treatment New Jersey – Essex County, New Jersey
If you have tried to manage and reduce your anxiety or panic attacks on your own, but you are still struggling, contact a licensed mental health professional to help you. Find CBT counseling in Northern NJ for anxiety, panic attacks, fears and social phobia. If you are looking for help to mange and reduce your anixety, please call (973) 241-5717 or contact us by email. Let us know how we can help you.
Please let us know how we can help you.
---
Anxiety Treatment New Jersey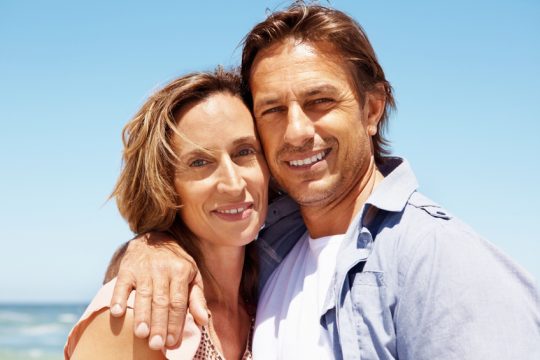 Couples Therapy
Maplewood Counseling provides relationship counseling for couples who are struggling with communication problems, an affair, a crisis or other issues. Marriage counseling and couples therapy is provided to help for all types couples with relationship issues.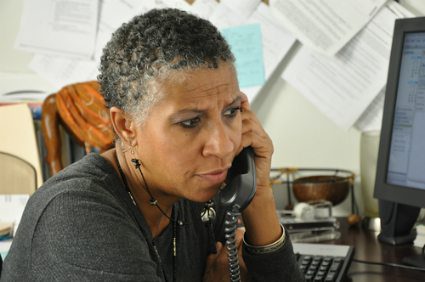 Anxiety, Depression, Grief
Get help for depression, anxiety, grief, or low self esteem. Therapy can help if you are going through a difficult time such as coping with a divorce or break-up. A good therapist can help you improve the way you feel and work on making positive changes in your life.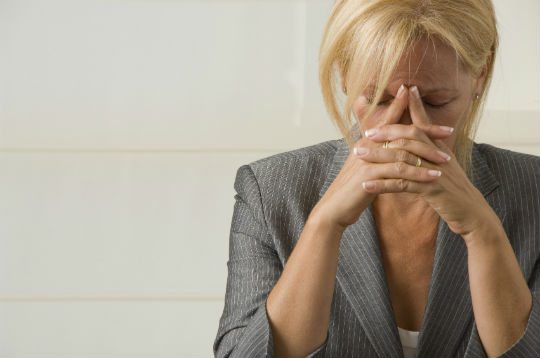 Coping With a Life Crisis
Do you need help getting through a painful time in your life? Are you dealing with an affair or infidelity? Trying to survive a lonely, painful time? Is your child struggling? Are you or a loved one coping with a crisis, serious health issues, or helping aging parents?