Help with an Affair, Infidelity or Online Cheating
Helping Couples Heal from Betrayal
Are you in a marraige or relationship that is dealing with infidelty?
Does this sound familiar?
Your spouse or parnter had an affair and you're devstated
You wonder if you can stay after the affair
You wonder if texing and sexting is really cheating
You are in an emotional affair and are struggling with taking it to a sexual affair
You currently committing adultry and want help coming clean
Your wife or husband seems to be is texting or hiding their phone from you
You have lost trust due to strange behavior that makes no sense to you
You suspect an emotional affair or wonder if more is happeniing
You or your partner frequently flirts to get attention from other women or men
You frequent massage parlors that y0u hide from your spouse
You deny and intentionally lie to your spouse or partner
Your gut tells you something is terribly wrong and you're being told you're crazy
You flirt a lot on Facebook, Snapchat, Instagram or other social media
An affair and infidelity causes tremendous damage to a relationship. It can happen to any couple and can start very innocently. Maybe by connecting via texting with someone on social media or your iphone. Before you know it, you've found yourself hooked by the attention you're gettting. Possibly the start of an emotional affair which you might justify as nothing really. Emotional affairs and online cheating are the gateway to sexual affairs for most men and women. The are not harmless and can lead to the tremendous pain for the person who is being betryaed as well as the person who is stepping outside the relationship.
Starting where you are…
Do you need help figuring out how to deal with the fallout of an affair? Do you want help telling your spouse and fear what will happen? Do you realize you screwed up and don't want to lose your marraige and family over the mistake?
If you need help with an emotional or sexual affair, please feel free to get in touch.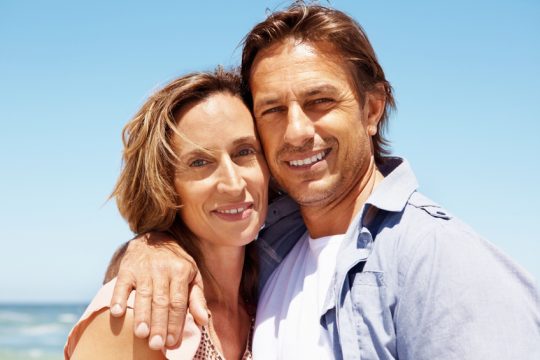 Couples Therapy
Maplewood Counseling provides relationship counseling for couples who are struggling with communication problems, an affair, a crisis or other issues. Marriage counseling and couples therapy is provided to help for all types couples with relationship issues.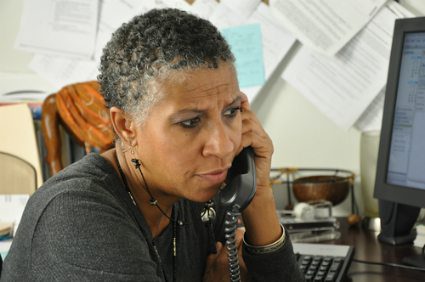 Relationships & Families
Get relationship help for communication problems, affairs and infidelity, deciding to stay or leave your marriage or relationship, family and parenting relationships and more.  We specialize in helping couples with marital, family and relationship counseling.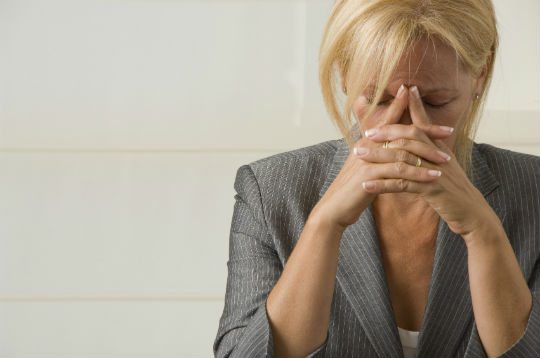 Making Decisions
Are you unhappy in your marriage? Need help with your relationship and want to come in alone to talk?  Partner or spouse won't come with you? Struggling to make some decisions to deal with painful relationship, parenting, step, blended or other family problems?