Maplewood Counseling | Where We're Located
Maplewood Counseling is in Maplewood Village, near South Orange and Millburn. We're also 5 minutes from both the Maplewood Train Station not far from Interstate 78 and the Garden State Parkway. We provide therapy for couples and individuals who come from Short Hills, Springfield, Summit, Newark, West Orange, Montclair, Madison, Livingston, as well as from Union, Chatham, Caldwell, Edison, Roselle Park, Essex Fells, Westfield, Cranford, Jersey City and even Fort Lee.
We are proud to serve all of Essex County and couples and individuals that find it convenient to travel from Morris, Passaic, Union and Bergen Counties. Our office is located near the Maplewood NJ transit train station with local parking and easy access.
Towns and Cities We Serve:
Maplewood, South Orange, Maplewood, Summit, Millburn, Short Hills, Springfield, Livingston, West Orange, Newark, Union, Chatham, Glen Ridge, Montclair, Verona, Livingston, West Caldwell, Elizabeth, Rahway, Hillside, North Caldwell, Elizabeth, Essex Fells, New Providence, Paterson, Kenilworth, Berkley Heights, Madison, Nutley, Florham Park, Westfield, Colonia, Roseland, Clifton, East Hanover, Morristown and more.
Counseling Near Me | Local Area Zip Codes
07040, 07079, 07041, 07042, 07006, 07007, 07901, 07902, 07021, 07028, 07043, 07081, 07039, 07052, 07078, 07090, 07928, 07940, 07101, 07083, 07111, 07303, 07304, 07306, More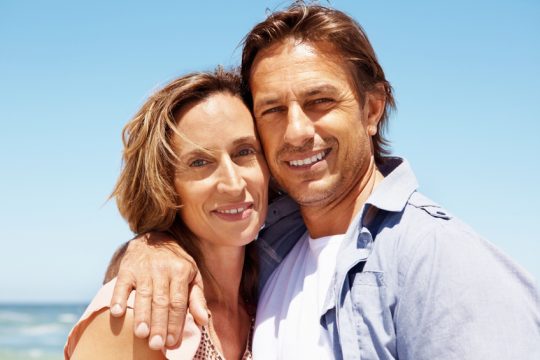 Couples Therapy
Maplewood Counseling provides relationship counseling for couples who are struggling with communication problems, an affair, a crisis or other issues. In addition, marriage counseling and couples therapy is provided to help for all types couples with relationship issues.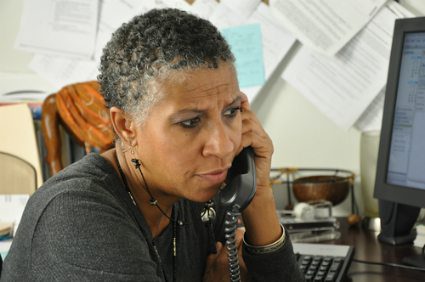 Relationships & Families
Get relationship help for communication problems, affairs and infidelity, deciding to stay or leave your marriage or relationship, family and parenting relationships and more.  Also, we specialize in helping couples with marital, family and relationship counseling.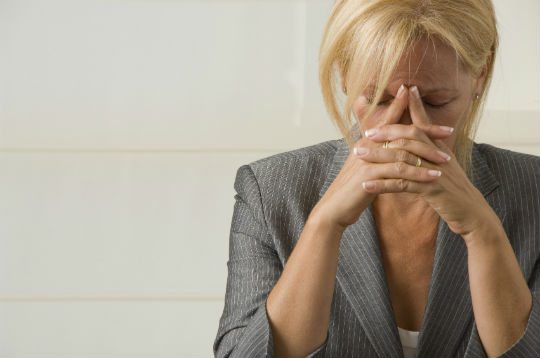 Making Decisions
Are you unhappy in your marriage? Need help with your relationship and want to come in alone to talk?  Partner or spouse won't come with you? Struggling to make some decisions to deal with painful relationship, parenting, step, blended or other family problems?