Maplewood Counseling | Where We're Located
Maplewood Counseling is in Maplewood Village, near South Orange and Millburn. We're also 5 minutes from both the Maplewood Train Station not far from Interstate 78 and the Garden State Parkway. We provide therapy for couples and individuals who come from Short Hills, Springfield, Summit, Newark, West Orange, Montclair, Madison, Livingston, as well as from Union, Chatham, Caldwell, Edison, Roselle Park, Essex Fells, Westfield, Cranford, Jersey City and even Fort Lee.
We are proud to serve all of Essex County and couples and individuals that find it convenient to travel from Morris, Passaic, Union and Bergen Counties. Our office is located near the Maplewood NJ transit train station with local parking and easy access.
Towns and Cities We Serve:
Maplewood, South Orange, Maplewood, Summit, Millburn, Short Hills, Springfield, Livingston, West Orange, Newark, Union, Chatham, Glen Ridge, Montclair, Verona, Livingston, West Caldwell, Elizabeth, Rahway, Hillside, North Caldwell, Elizabeth, Essex Fells, New Providence, Paterson, Kenilworth, Berkley Heights, Madison, Florham Park, Westfield, Roseland, Clifton, East Hanover, Morristown and more.
Counseling Near Me | Local Area Zip Codes
07040, 07079, 07041, 07042, 07006, 07007, 07901, 07902, 07021, 07028, 07043, 07081, 07039, 07052, 07078, 07090, 07928, 07940, 07101, 07083, 07111, 07303, 07304, 07306, More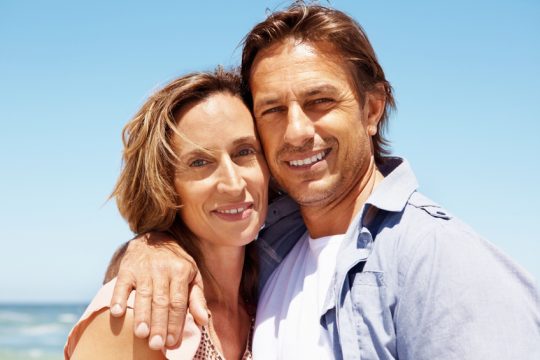 Couples Therapy
Maplewood Counseling provides relationship counseling for couples who are struggling with communication problems, an affair, a crisis or other issues. Marriage counseling and couples therapy is provided to help for all types couples with relationship issues.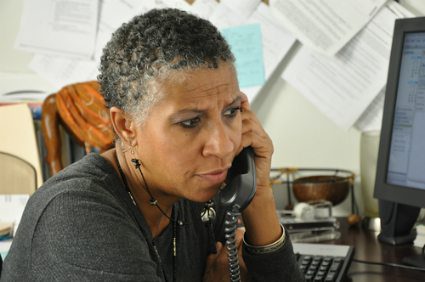 Anxiety, Depression, Grief
Get help for depression, anxiety, grief, or low self esteem. Therapy can help if you are going through a difficult time such as coping with a divorce or break-up. A good therapist can help you improve the way you feel and work on making positive changes in your life.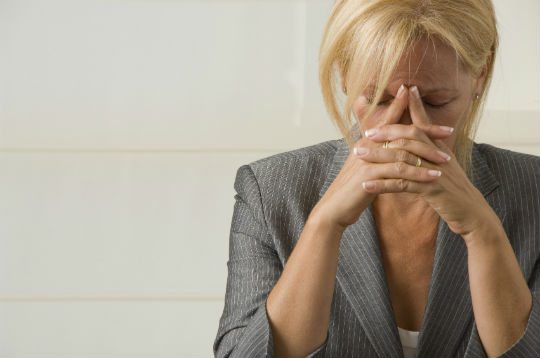 Coping With a Life Crisis
Do you need help getting through a painful time in your life? Are you dealing with an affair or infidelity? Trying to survive a lonely, painful time? Is your child struggling? Are you or a loved one coping with a crisis, serious health issues, or helping aging parents?