Life and Relationship Coach NJ
Relationship Coach NJ | Are you looking for a relationship coach in NJ help you fix certain problem in your marriage or relationship? Are you looking for help with an issue related to your career, relationship, developing better habits, figuring out you life direction, and to make positive changes and improve things in your personal or work life?
Debra Feinberg is also accepting new mindful relationship, dating, parenting and life coaching clients focused on mindful approach to issues – tapping into wisdom, guidance, problem solving and advice regarding relationships, parenting, emotional health, work-life issues, and more. Coaching can be done remotely by phone in New Jersey or from any other location.  Coaching can help you deal with challenges and obstacles in a way that creates more peace, less suffering and deeper connection and more creativity.
Schedule Your Coaching Session
Coaching is available via phone or in person (and sometimes FaceTime or Skype or in person if you're in New Jersey)
A life coach can help you set and achieve a range of personal goals with helpful and focused questions. We will focus on your strengths, weaknesses, as well as challenges and opportunities related to your goals.
Life Coach NJ | Getting Help Improving Your Life and Achieving Your Goals
Relationship Coach NJ | Life, Parenting and Relationship Coaching can help if you:
Looking to make positive changes and improve things in any relationship
Married or partnered and want to learn how to be a better partner
Struggling with a relationship or life decision and want help with the next step
Want to take better care of yourself and relationship with work-life balance
Want to get help with how you relate to your child and be a better mom or dad
Need advice for a family problem, parenting issue, or marital or in-law struggle
Are you dealing with blocks to pursuing some goals
Do you have a difficult time communicating with loved ones and setting boudaries
Do you need help with an mixed-race or interfaith marriage or relationship
Are struggling with self acceptance and self compassion
Need some practical help with parenting, household responsibilities and childcare with a partner
Searching for the next step in your relationship when things have nor been going well
Are single and want help with dating and finding the right relationship and making better choices
Want to motivate yourself to incorporate mindfulness into your relationship and life
Trying to change some habits that are not working for you at home or work.
Trying to shift your priorities and balance work, relationship and family responsibilities
Looking for strategies to help relate better with your boss, coworkers, partner or children
A relationship coach helps men and women explore ways to achieve your relationship goals and make your relationships with a significant other, children and others better. We can set up phone and other forms online coaching sessions so you can be at home, work or other locations.
If you are looking for a relationship coach NJ in Essex County, New Jersey, get in touch.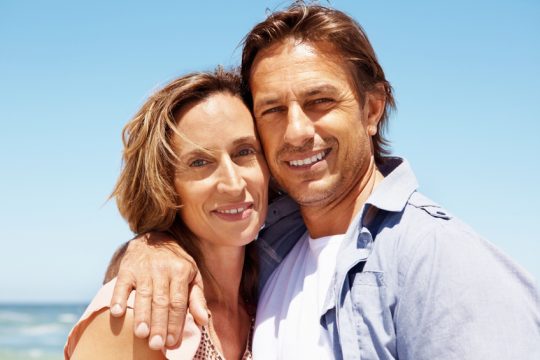 Couples Therapy
Maplewood Counseling provides relationship counseling for couples who are struggling with communication problems, an affair, a crisis or other issues. Marriage counseling and couples therapy is provided to help for all types couples with relationship issues.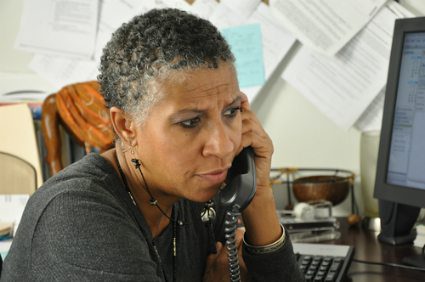 Relationships & Families
Get relationship help for communication problems, affairs and infidelity, deciding to stay or leave your marriage or relationship, family and parenting relationships and more.  We specialize in helping couples with marital, family and relationship counseling.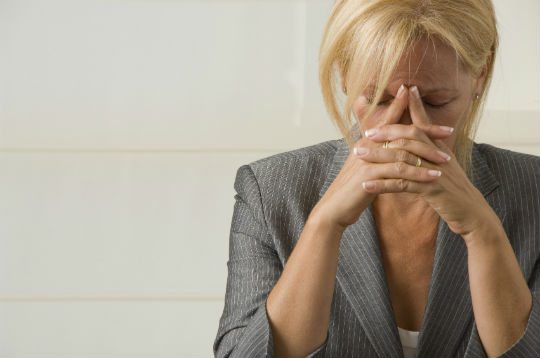 Making Decisions
Are you unhappy in your marriage? Need help with your relationship and want to come in alone to talk?  Partner or spouse won't come with you? Struggling to make some decisions to deal with painful relationship, parenting, step, blended or other family problems?