Marriage Counseling for Older Couples
Are you a couple that has been married over 20 years? Are you empty nesters facing new challenges in your marriage since your kids are in college or on their own?
Many couples have been so busy focusing on the needs of their teenagers, getting ready for college or other dealing with other family issues, that it isn't until children kids are gone that many couples realize how much is really missing in their relationship. Now it's just the two of you – and for some couples that's not a good thing. Many couples at this point struggle with a lack of connection and wonder what to do.
Years of Issues – Can We Reconnect?
Like many couples, maybe you're in a marriage that has been neglected due to work and family responsibilities.  The relationship was clearly not a priority. And in other cases, it seemed better to avoid each other because you just couldn't seem to get what you need, to get along anymore. You've accepted the distance and lack of connection because you just didn't know what else to do.
Can anything be done to turn things around? After all, this is the time you can finally focus on one another. Can you get back to something more meaningful in your marriage? Can you slowly rebuild what has been lost? Or do you have to make other decisions?
Marriage or discernment counseling can help you figure things out.  Are you are both committed to the process and hopeful about the outcome? Do you both want to see if you can work on regaining your connection? Or do you wonder if you can come back from what feels like the point of no return.
Counseling can help you discuss long-standlng issues and feelings to see what can be done. It can also help you explore next steps in your marriage.  Are you both open to understanding, talking, listening, and repairing? Are you both committed to working through hurt, anger, and past disappointments? Or will be hard to do this…these are the questions we will explore in sessions.
If you are looking for a safe place to explore these important questions, please get in touch.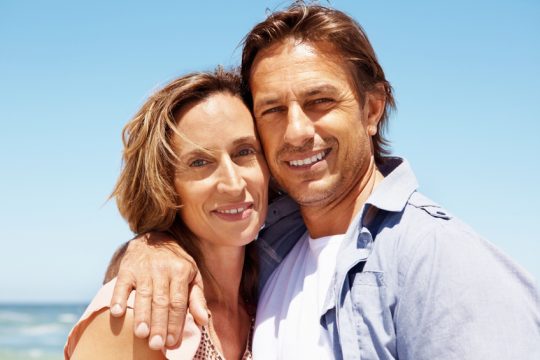 Couples Therapy
Maplewood Counseling provides relationship counseling for couples who are struggling with communication problems, an affair, a crisis or other issues. Marriage counseling and couples therapy is provided to help for all types couples with relationship issues.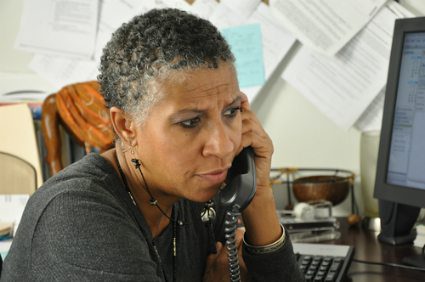 Relationships & Families
Get relationship help for communication problems, affairs and infidelity, deciding to stay or leave your marriage or relationship, family and parenting relationships and more.  We specialize in helping couples with marital, family and relationship counseling.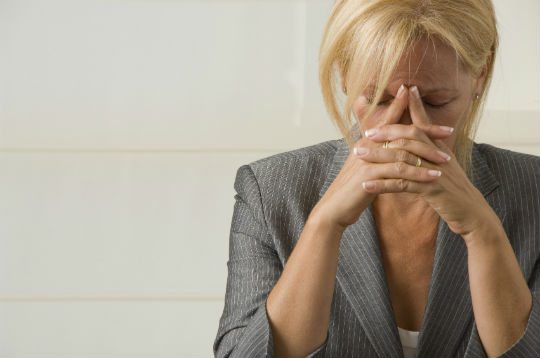 Making Decisions
Are you unhappy in your marriage? Need help with your relationship and want to come in alone to talk?  Partner or spouse won't come with you? Struggling to make some decisions to deal with painful relationship, parenting, step, blended or other family problems?