Looking for Self Esteem Therapy?
Do you need self esteem therapy to help you improve the way you feel about yourself? The Merriam-Webster Dictionary defines self esteem as " a confidence and satisfaction in oneself ."
Self-esteem beings to form in early childhood, shaped and influenced by the following:
Your thoughts and perceptions
How others react to you
School, work and community experiences
Issues related to health ( illness, disability or injury)
Culture, religion, as well as role and status in society
Relationships are especially important to self-esteem. How you are treated by your parents, brothers, sisters, peers, teachers and other important relationships can either help or hurt your self-esteem. (source: Mayo Clinic on Self Esteem
Find the following self esteem quizzes and some articles on how to boost self-esteem:
Quiz: How High Is Your Self Esteem?
Quiz: Ways to Boost Your Self-Esteem | The Dr. Oz Show
Self Esteem Quiz for Teenagers
Self Esteem Quiz for Kids
A screening quiz to see if your child has any signs of low self esteem.
Self-esteem: 4 steps to feel better about yourself -If you have low self-esteem, harness the power of your own thoughts and beliefs to change how you feel about yourself. Start with these four steps to a healthier self-esteem. Read more…
If you haven't been able to improve the way you feel with these self help articles and need self-esteem therapy, we encourage you to contact us for a free phone consultation at 973-902-8700.
Self-Esteem Therapy
We hope you find this self-esteem information helpful.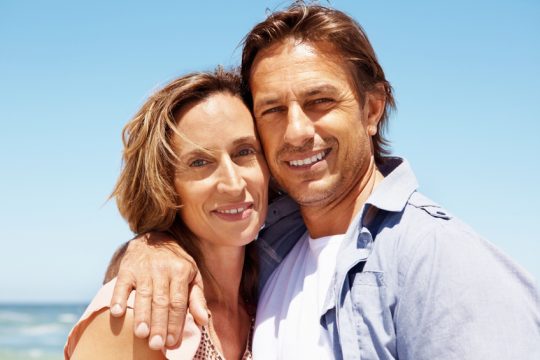 Couples Therapy
Maplewood Counseling provides relationship counseling for couples who are struggling with communication problems, an affair, a crisis or other issues. Marriage counseling and couples therapy is provided to help for all types couples with relationship issues.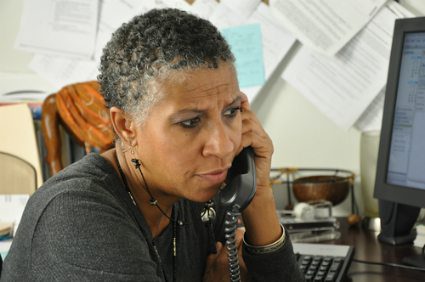 Anxiety, Depression, Grief
Get help for depression, anxiety, grief, or low self esteem. Therapy can help if you are going through a difficult time such as coping with a divorce or break-up. A good therapist can help you improve the way you feel and work on making positive changes in your life.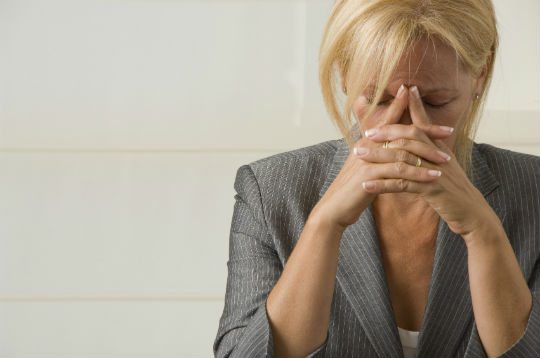 Coping With a Life Crisis
Do you need help getting through a painful time in your life? Are you dealing with an affair or infidelity? Trying to survive a lonely, painful time? Is your child struggling? Are you or a loved one coping with a crisis, serious health issues, or helping aging parents?