The Cost of Therapy Sessions and Insurance Coverage
An important consideration for many people seeking therapy or counseling are the fees and insurance coverage. We will try to help you understand what types of services are covered and some that may not be.
The cost of therapy of sessions depends on which counselor you see and the length of the session. Most traditional sessions are 45 minutes, but some couples request longer, double "intensive" sessions (90 minutes) because they need more time (** learn about our "intensive" sessions HERE).
The session fees vary depending on therapist you see. Longer, intensive sessions are also available, at times and are twice the cost of an individual session.
Fees range from $185-$235 per session depending on the therapist you see.
Please call 973-902-8700 for more specific fee information and available sessions. We sometimes can accommodate same day, evenings and weekend appointments if our schedule allows.
Does Insurance Cover Sessions?
Does insurance cover marriage counseling and couples therapy? Insurance typically does not cover marriage or couples therapy or premarital counseling. However, if one of the participants has a medical diagnosis that requires the therapy (such as anxiety or depression), then insurance might reimburse you a percentage for treatment for family psychotherapy. Insurance companies do not view marriage counseling or couples therapy as a medical diagnosis.
To find out if you are covered, you must speak directly with your insurance company. Here are the questions you should ask:
Does my insurance cover the service you are looking for (i.e. marriage counseling, couples counseling, premarital counseling)
or if you have a medical diagnosis such as anxiety or depression,
Does insurance "psychotherapy" or "family psychotherapy" with an out-of-network provider?
If so, what is my deductible?
After my deductible is met, what percentage of Maplewood Counseling's fee will be reimbursed (what is the co-insurance)?
Please note that marriage, couples and premarital counseling is rarely, if ever covered.
How Does Maplewood Counseling Handle Insurance?
Although we require the fee to be paid at the time of service, we can, as a courtesy, submit each claim electronically and if you get a reimbursement based on your coverage, your insurance company will send a check to the address on file.
How Does Maplewood Counseling handle payment for my sessions?
Everyone enters, securely, a credit card which is charged at the end of each visit by the billing office. We can supply you with a receipt to submit your HSA or FSA if you have one. If you are covered for the service through your out-of-network benefits, you may receive reimbursement from your insurance company.
Please call us for more information.
Want to Schedule a Session?
Please feel free to get in touch and let what you need help with.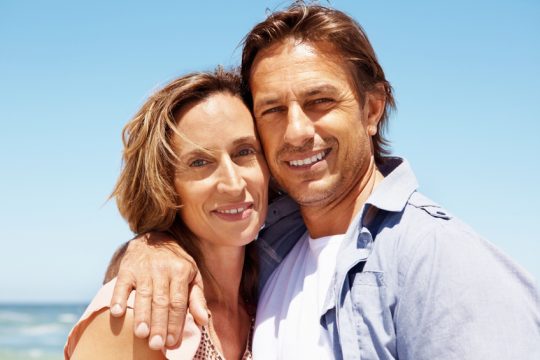 Couples Therapy
Maplewood Counseling provides relationship counseling for couples who are struggling with communication problems, an affair, a crisis or other issues. Marriage counseling and couples therapy is provided to help for all types couples with relationship issues.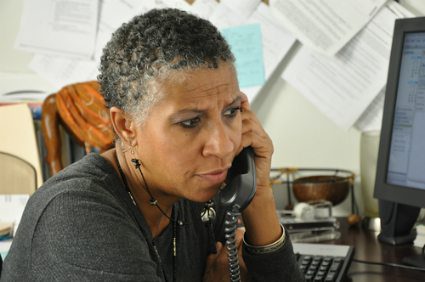 Relationships & Families
Get relationship help for communication problems, affairs and infidelity, deciding to stay or leave your marriage or relationship, family and parenting relationships and more.  We specialize in helping couples with marital, family and relationship counseling.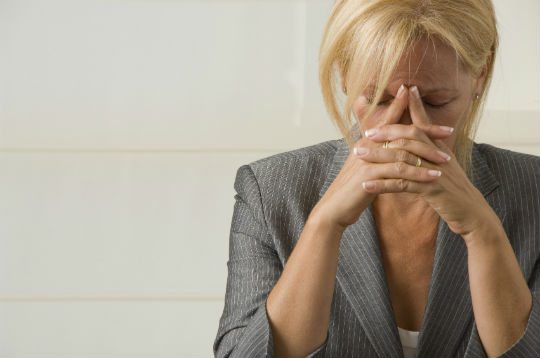 Making Decisions
Are you unhappy in your marriage? Need help with your relationship and want to come in alone to talk?  Partner or spouse won't come with you? Struggling to make some decisions to deal with painful relationship, parenting, step, blended or other family problems?