Therapy Rates & Fees
What does it cost for sessions?  Does insurance cover? Will I be reimbursed by insurance?
The fee for therapy session is $225 for a 45 minute individual, couples therapy, or marriage counseling sessions. Couples in crisis sometimes request double appointments, which can be arranged depending on availiblity.
Note: Your actual cost for therapy may be significantly lower than the fees you pay to us. This is because your insurance company may reimburse you for a portion of the fees that you pay for psychotherapy or family psychotherapy session.
You can call your insurance provider to determine what your actual cost of therapy will be and see if you have "out of network coverage for psychotherapy". Please let us know if we can help in understanding that information once you get it from your member services.
Insurance companies do not cover marriage counseling, couples therapy or premarital counseling. You can call and check with your insurance provider to verify they only cover psychotherapy and family psychotherapy, but not marriage or couples counseling.
Scheduling an Appointment:
Appointments are available mornings, afternoons, and evenings depending on availability.
CALL 973-902-8700 for a free and quick phone consult OR EMAIL now if that is easier for you.
For your convenience, the following forms payment are accepted:
HSA/FSA credit cards ( Health Saving Account or Flexible Spending Account )
Cash
Check
Major Credit Cards
Many people ask if we accept Aetna, Cigna, BCBS (Horizon Blue Cross Blue Shield), United Healthcare and other insurance. Debra Feinberg is accepted by all insurance companies as an Out-of-Network Provider. You can call your insurance company member services and ask if you have coverage for psychotherapy out-of-network. About 60% of individuals and couples we work have this type of coverage and others pay out of pocket for sessions. Your insurance may reimburse part of your sessions (sometimes up to 80%) if your plan benefit includes out-of-network coverage for psychotherapy.
Due to the high cost of billing, we request the payment is made at the time of each appointment. As a courtesy, insurance claims can sometimes be submitted electronically if you provide your insurance information.  If there is coverage, your insurance company will send a reimbursement check directly to you depending on your benefits. A claim can also provide you with a claim statement to submit to your insurance if you prefer to handle claims yourself. In the past, clients have gotten between 50-80% reimbursement (if they have out of network coverage for psychotherapy)  and/or it is applied to a deductible; it depends on your particular plan. Insurance can be confusing so feel free to call 973-902-8700 if you need help understanding how the insurance works.
(note: insurance may not reimburse for double sessions or two sessions in one day)
Therapy for Individuals & Couples in Essex County, NJ
Starting Therapy for the First Time
I know it is not easy for people who are looking to start therapy for the first time, especially with someone you don't know. A skilled therapist will help individuals and couples feel safe as they work together on issues, If you are looking for a counselor feel free to get in touch at 973-902-8700 and let us know how we can help you.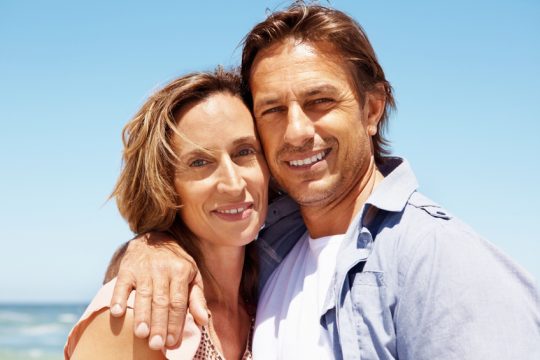 Couples Therapy
Maplewood Counseling provides relationship counseling for couples who are struggling with communication problems, an affair, a crisis or other issues. Marriage counseling and couples therapy is provided to help for all types couples with relationship issues.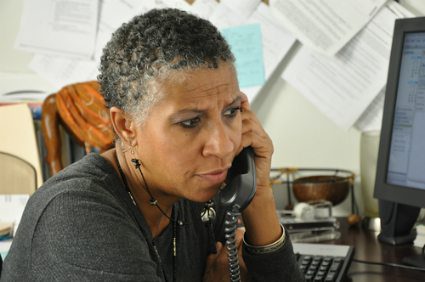 Anxiety, Depression, Grief
Get help for depression, anxiety, grief, or low self esteem. Therapy can help if you are going through a difficult time such as coping with a divorce or break-up. A good therapist can help you improve the way you feel and work on making positive changes in your life.
Coping With a Life Crisis
Do you need help getting through a painful time in your life? Are you dealing with an affair or infidelity? Trying to survive a lonely, painful time? Is your child struggling? Are you or a loved one coping with a crisis, serious health issues, or helping aging parents?