Need a Marriage & Couples Therapist in Essex County NJ?
Find Experienced Relationship Counselors in Maplewood in Essex County, NJ
Maplewood Counseling therapists provide therapy for all types of relationship and family issues including marriage counseling, couples and premarital therapy, parenting, step family and blended family issues. We also help individuals who need help with relationship issues, anxiety and or depression related to their relationship or causing issues in their family or relationship.
Other come for help if they want help with a coping with a separation, divorce or break-up and want to find the best ways to deal with the pain in healthy ways.
---
All Types of Relationship
Help with:
Relationship and Marriage Counseling
Premarital Counseling & New Relationships
Relationship Related Depression and Anxiety

Gay LGBT Couples
Multicultural Couples Counseling
Parenting, Step Family, In-Laws
Maplewood Counseling specializes in relationship issues and is located in Northern New Jersey. Please contact us if you're looking to find a therapist in Essex County NJ. Get in touch and let us know what you need help with.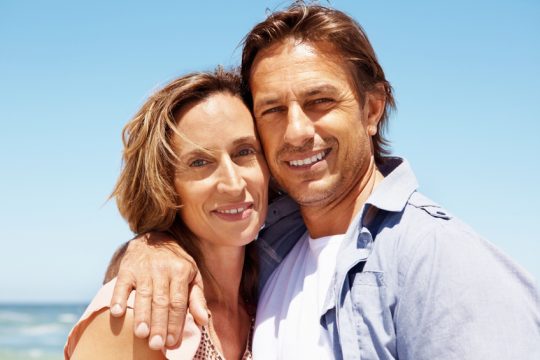 Couples Therapy
Maplewood Counseling provides relationship counseling for couples who are struggling with communication problems, an affair, a crisis or other issues. Marriage counseling and couples therapy is provided to help for all types couples with relationship issues.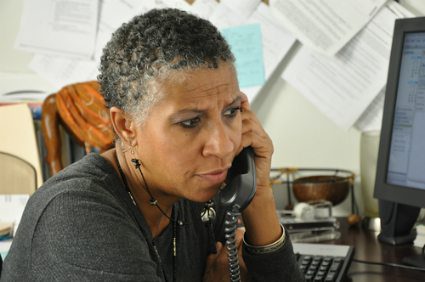 Relationships & Families
Get relationship help for communication problems, affairs and infidelity, deciding to stay or leave your marriage or relationship, family and parenting relationships and more.  We specialize in helping couples with marital, family and relationship counseling.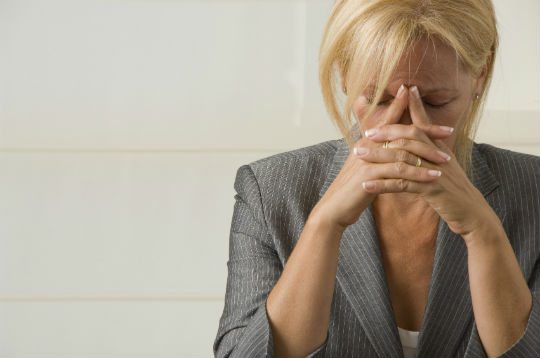 Making Decisions
Are you unhappy in your marriage? Need help with your relationship and want to come in alone to talk?  Partner or spouse won't come with you? Struggling to make some decisions to deal with painful relationship, parenting, step, blended or other family problems?