Terms and Conditions of Treatment
Financial Responsibilities: Payment is expected at the time that services are render. Full payment is due and since are not contracted with insurance companies, we may or may not file your insurance claims. In some cases we may be able to submit claims on your behalf, but we can provide you with a receipt that you may submit to your insurance company for reimbursement.
Cancellation Policy: We require 48 hours notice for cancellation of appointments or you will be billed for the missed appointment, unless you have other arrangements in advance.
Phone Calls: Phone calls and messages will generally be returned promptly unless otherwise stated by your clinician. You will be advised as to coverage in the case in case of clinician vacation.
Emergencies: In the event of a clinical emergency call your clinician at his/her direct number. If you cannot reach your clinician or you do not receive a prompt response, call 911 or go to your nearest emergency room. For all other questions or concerns, contact your individual clinician.
Charges and Fees: Please discuss your clinicians' fees for services. Please be aware that may be additional fees for reports, letters, extensive phone contact, conferences with outside providers, school visits, etc.
Billing Questions: Please speak directly to the clinician regarding payment and billing questions. In the event that you need to speak about billing issues, please leave a message at 973-902-8700. Your phone call will be returned promptly. Please be aware that it takes time to investigate these matters.
Confidentiality: You have the right to privacy and confidentiality. Exceptions to this standard of privacy occur in the case of imminent risk or danger to oneself or others, child abuse or in the case of court order. Please discuss this matter further with the clinician.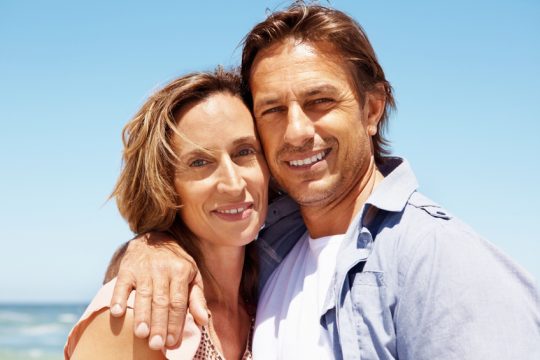 Couples Therapy
Maplewood Counseling provides relationship counseling for couples who are struggling with communication problems, an affair, a crisis or other issues. Marriage counseling and couples therapy is provided to help for all types couples with relationship issues.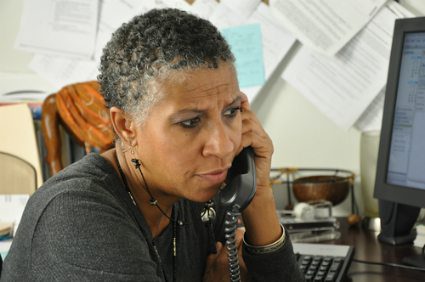 Anxiety, Depression, Grief
Get help for depression, anxiety, grief, or low self esteem. Therapy can help if you are going through a difficult time such as coping with a divorce or break-up. A good therapist can help you improve the way you feel and work on making positive changes in your life.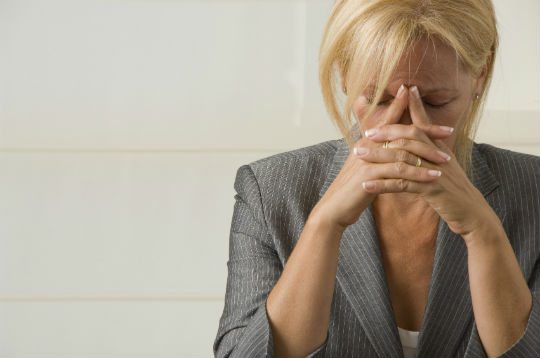 Coping With a Life Crisis
Do you need help getting through a painful time in your life? Are you dealing with an affair or infidelity? Trying to survive a lonely, painful time? Is your child struggling? Are you or a loved one coping with a crisis, serious health issues, or helping aging parents?