Pre-Marriage Counselor | Premarital Counseling
Find Counseling Before Getting Married
Are you engaged and scared about getting married? Are you having doubts about the relationship and fear about this level of commitment? As your wedding date approaches are you arguing a lot more and feeling more disconnected and distant? Do you need a pre-marriage counselor to help you both figure things out?
It is not unusual when you are engaged to feel a level of fear and stress is your wedding date approaches. Feeling unsure, ambivalent and just fear about getting married can get played out and make the relationship worse.
Does this sound familiar?
You or your fiancé are getting cold feet
You or your significant other are afraid of commitment
Fear and doubt are causing you or your partner to feel very insecure
You are really unhappy about the unpleasant feelings that are coming up and are not sure what to do
You do not have the ability to communicate what you need tohelp you feel more confident
Couples that are looking for help with pre-marriage counseling or pre-marital therapy have questions they need help bringing up and discussing openly about the relationship.
If you are at a place where you need help with this if you're in doubt, feel free to get in touch and let us know how we can help.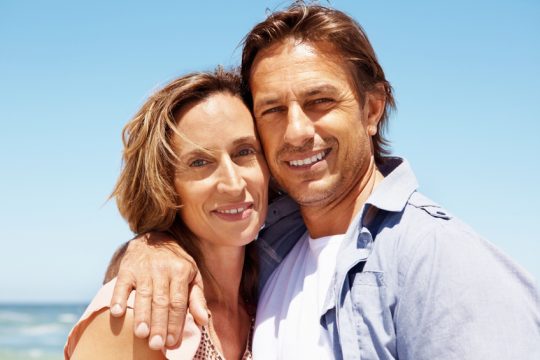 Couples Therapy
Maplewood Counseling provides relationship counseling for couples who are struggling with communication problems, an affair, a crisis or other issues. Marriage counseling and couples therapy is provided to help for all types couples with relationship issues.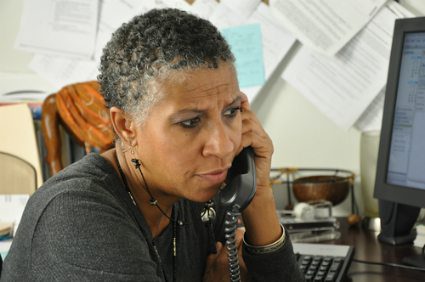 Relationships & Families
Get relationship help for communication problems, affairs and infidelity, deciding to stay or leave your marriage or relationship, family and parenting relationships and more.  We specialize in helping couples with marital, family and relationship counseling.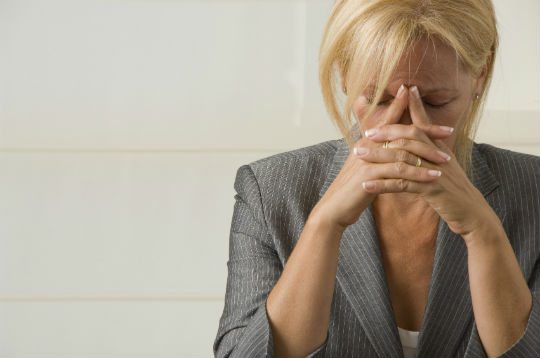 Making Decisions
Are you unhappy in your marriage? Need help with your relationship and want to come in alone to talk?  Partner or spouse won't come with you? Struggling to make some decisions to deal with painful relationship, parenting, step, blended or other family problems?