Online Therapy, Phone Counseling, Confidential Evaluations
Couples, Individuals, Relationships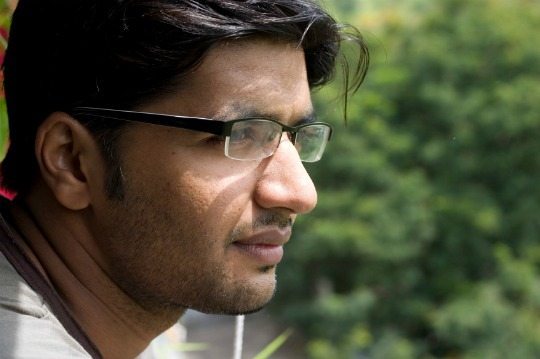 Online Therapy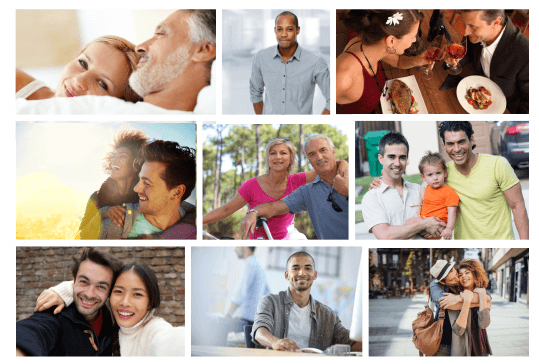 Phone Counseling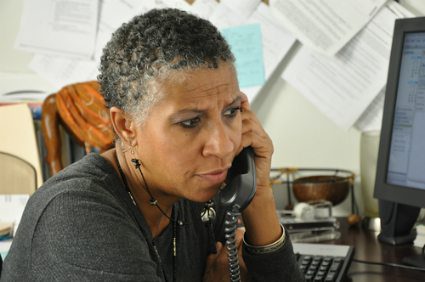 Phone Consultation & Coaching
Need Online Therapy and Phone Counseling?
Maplewood Counseling provides confidential, professional, and effective online therapy and phone counseling.
How can this help?  Although it is preferred and recommended that couples and individuals go to sessions in person, online and phone counseling can be very helpful for men, women and couples with specific needs and circumstances.
Is this you?
You're too busy and your schedule does not allow you to go to therapy in person
You live in NYC, NY or NJ and your partner or spouse lives in another part of the state
You want some help via phone regarding your relationship
You want an assessment of you marriage or relationship
You want practical help regarding personal, work or family problems
Affordable, Private and Confidential Online Therapy Services
You can set up an appointment from the privacy of home or office to ask some important questions and get help regarding your situation. You will work with an experienced therapist licensed to offer services in person or by phone or web in New Jersey and New York.
Web and Online Therapy NJ, NYC, NY | Phone Counseling, Tele-Counseling, Tele-Mental Health Services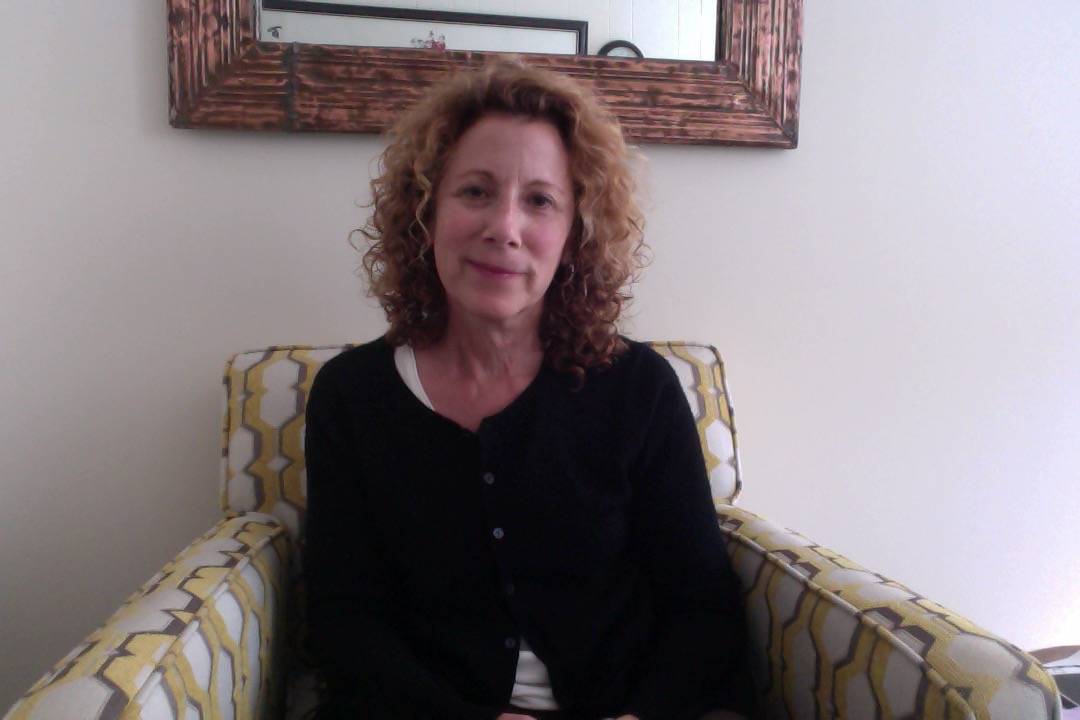 We are able to provide counseling to clients who live or work in New Jersey or New York State.
Web therapy has many benefits compared to in-person psychotherapy.
It can be convenient.
Online communication is very comfortable for many people
It can provide access to those who can't get to an office
Email, Text, Online and Web Therapy | is it right for me?
Therapy online or via texting is not effective for everyone in every situation – some sessions should be in person.
You want a therapist that is licensed in your state.
You want a therapist that uses a confidential platform used for sessions.
Debra Feinberg of Maplewood Counseling is Licensed in New Jersey and New York and can offer web therapy, which includes phone counseling.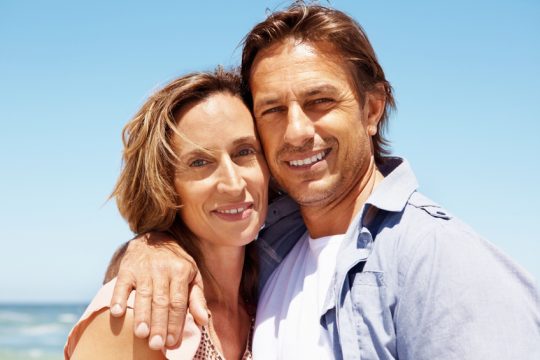 Couples Therapy
Maplewood Counseling provides relationship counseling for couples who are struggling with communication problems, an affair, a crisis or other issues. Marriage counseling and couples therapy is provided to help for all types couples with relationship issues.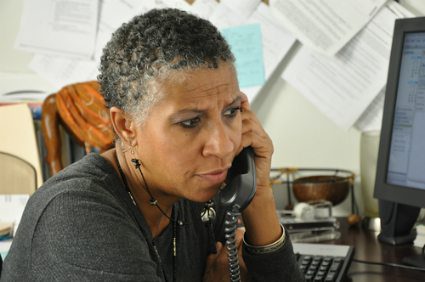 Relationships & Families
Get relationship help for communication problems, affairs and infidelity, deciding to stay or leave your marriage or relationship, family and parenting relationships and more.  We specialize in helping couples with marital, family and relationship counseling.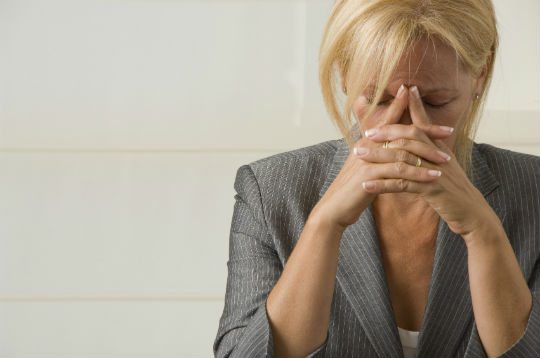 Making Decisions
Are you unhappy in your marriage? Need help with your relationship and want to come in alone to talk?  Partner or spouse won't come with you? Struggling to make some decisions to deal with painful relationship, parenting, step, blended or other family problems?