LMFT LCSW Job for Couples Therapist
Welcome Therapists! Join Our Compassionate Team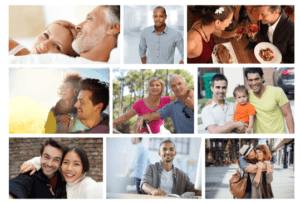 Position as Private Practice Therapist
We are looking for an experienced LMFT or MFT with at least 8 years experience working with couples, marital and family issues.
Looking for a skilled LMFT or LCSW couples and family therapist
specialize and experienced working with relationship issues.
able to start with a few clients and build up to 10-20 clients per week eventually as we help you build. .
is available evenings and weekend hours when most couples need appiintments
Must already be licensed as an LMFT with 6-8 years of experience working with couples and family issues. Licensed marriage and family therapist MFT, LMFT or licensed clinical social worker or an LCSW trained in couples work. Familiar with experiential work and interested in a mindful approach to life and your work a plus.
– MUST HOLD NJ LICENSE AS A LMFT or LCSW
– Must have at least 8 years of experience with couples and relationship issues
New Jersey Jobs for Therapists Psychotherapy | NJ Private Practice Positions
Currently looking for LMFT couples therapists for psychotherapy private practice. We are looking for experienced psychotherapists and clinicians experienced working with mostly couples on marital and family issues.
If you are interested in becoming a part of our team – we'd love to hear from you!
Welcome Therapists! Please Fill This Out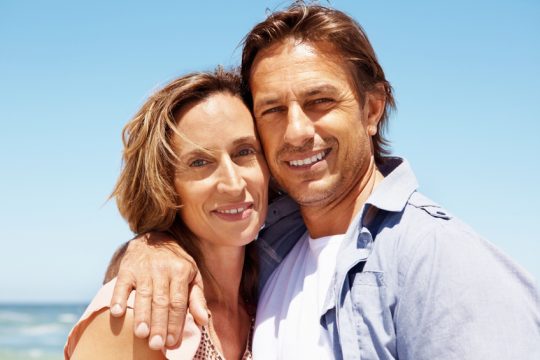 Couples Therapy
Maplewood Counseling provides relationship counseling for couples who are struggling with communication problems, an affair, a crisis or other issues. Marriage counseling and couples therapy is provided to help for all types couples with relationship issues.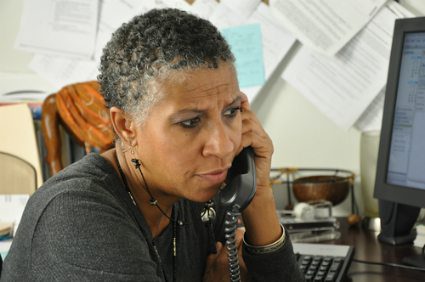 Relationships & Families
Get relationship help for communication problems, affairs and infidelity, deciding to stay or leave your marriage or relationship, family and parenting relationships and more.  We specialize in helping couples with marital, family and relationship counseling.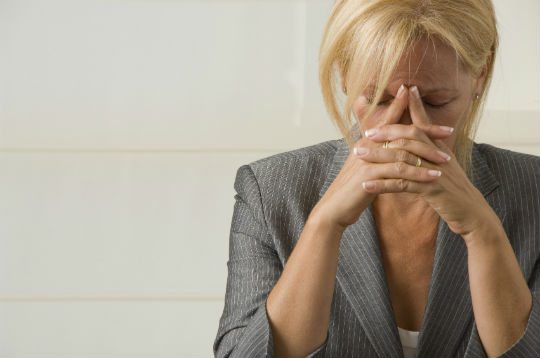 Making Decisions
Are you unhappy in your marriage? Need help with your relationship and want to come in alone to talk?  Partner or spouse won't come with you? Struggling to make some decisions to deal with painful relationship, parenting, step, blended or other family problems?