Life Coach NJ | Looking for Life Coaching in New Jersey?
Are you looking for a life coach to help with issues related to your career, relationship, developing better habits, figuring out you life direction, and to make positive changes and improve things in your personal or work life?
A life coach can help you set and achieve a range of personal goals with helpful and focused questions. We will focus on your strengths, weaknesses, as well as challenges and opportunities related to your goals.
Life Coach NJ | Getting Help Improving Your Life and Achieving Your Goals
Personal coaching and life coaching can help if you are:
Looking to make positive changes and improve things in your personal or work life
Married or partnered and want to improve your relationship
Searching for the next step in your life and want help setting and achieving goals
Single and want help with finding the right relationship and making better choices
Trying to motivate yourself to improve overall health and wellness
Trying to accomplish things and work on reasons you keep procrastinating
Trying to improve time management and balance work and family responsibilities
Looking for strategies to help relate better with your boss, coworkers, partner or children
Are you looking for a life coach to help you improve and see positive changes in any of the following?
relationship and marriage coach
personal coach to help you set and work toward specific goals
career coach to help you explore
parenting coach to help you
Unlike traditional types of therapy and counseling which may focus on healing the wounds from the past, life coaching focuses on the future and helps men and women explore ways to achieve your goals and reach your maximum potential. We can set up Skype sessions, phone and other forms online coaching sessions so you can be at home, work or other locations.
If you are looking for a personal or life coach in Essex County, New Jersey, please contact us or call 973-902-8700.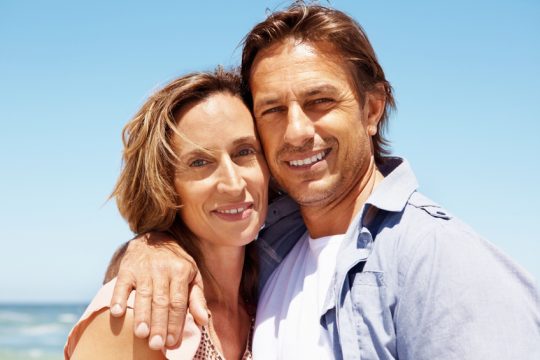 Couples Therapy
Maplewood Counseling provides relationship counseling for couples who are struggling with communication problems, an affair, a crisis or other issues. Marriage counseling and couples therapy is provided to help for all types couples with relationship issues.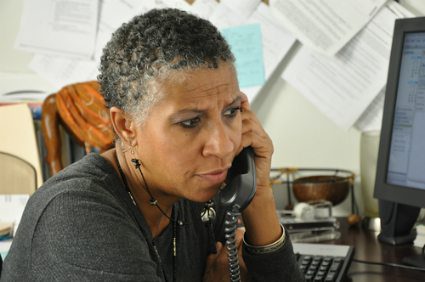 Relationships & Families
Get relationship help for communication problems, affairs and infidelity, deciding to stay or leave your marriage or relationship, family and parenting relationships and more.  We specialize in helping couples with marital, family and relationship counseling.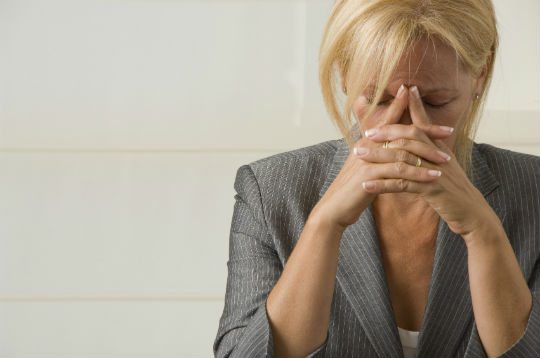 Making Decisions
Are you unhappy in your marriage? Need help with your relationship and want to come in alone to talk?  Partner or spouse won't come with you? Struggling to make some decisions to deal with painful relationship, parenting, step, blended or other family problems?