Can We Get Back Together?
Find counseling after you split up
Can we get back together after splitting up? Did you go through a rough time in your relationship or marriage and lose hope things could work out? Are you wondering after a few weeks, months or longer if you can make it work?
Sometimes breaking up means you have to move on and start over. It might mean a divorce if you were married or a break-up if you were partnered. It can be extremely painful to let go and accept things you cannot change because you cannot change another person. Are you at a point where you're wondering if taking a second look at the problems with a professional is worth it? Are you both wondering and committed to at least trying to understand how you ended up where you did?
Effective marriage or relationship counseling can help you take a good look at your own part and the problems and what happen when you both trigger each other's issues. Therapy can also help you both really understand the types of things that will help you improve the way you handle things when you get upset.
All couples have to deal with conflict – that's not the problem. It's how you handle things when they get difficult. Do you respond when he or she is upset or react? Do you listen – really listen? Couples that can learn the skills to handle their "ruptures" and repair conflict will have a much better chance of staying together. It's all about what happens when there is a rupture – from the smallest to the biggest events in a relationship, it's all how you both handle one another to resolve your issues.
Are you wondering if therapy can help you get back together? Get in touch and let us know how we can help.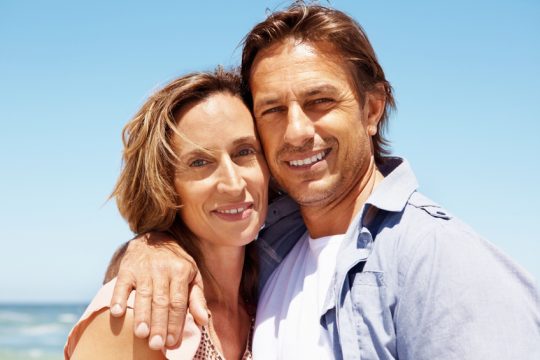 Couples Therapy
Maplewood Counseling provides relationship counseling for couples who are struggling with communication problems, an affair, a crisis or other issues. Marriage counseling and couples therapy is provided to help for all types couples with relationship issues.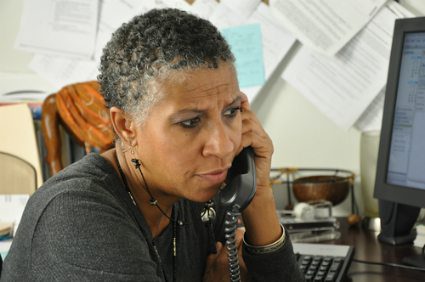 Relationships & Families
Get relationship help for communication problems, affairs and infidelity, deciding to stay or leave your marriage or relationship, family and parenting relationships and more.  We specialize in helping couples with marital, family and relationship counseling.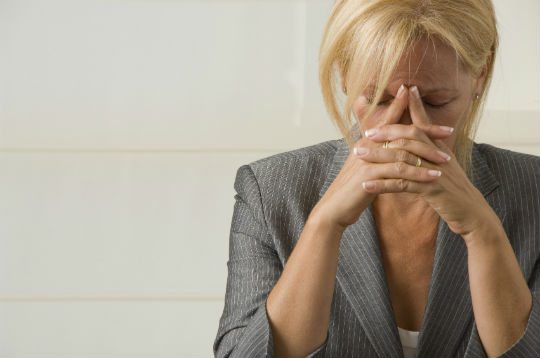 Making Decisions
Are you unhappy in your marriage? Need help with your relationship and want to come in alone to talk?  Partner or spouse won't come with you? Struggling to make some decisions to deal with painful relationship, parenting, step, blended or other family problems?