Gay Support Groups NJ | LGBT LGBTQIA Resources
[metaslider id=5339]
Find these helpful links to New Jersey gay LGBT (LGBTQIA) support groups. There are various organizations that offer different types of resources and support for youth and adults that identify as gay, lesbian, bisexual, transgender, queer or questioning,  intersex, ally or asexual. Let us know of any other support groups and we would be glad to add them here.  Just Contact Us.
Here is a list of Gay Support Groups NJ that we have found online:
PrideCenter.com lists the following links
GLBT LGBT Organizations and Resources in NJ
NJGayLife.com lists the following Gay, Lesbian, Bisexual, Transgender Organizations in New Jersey.
New Jersey Gay & Lesbian Coalition NJGLC.org lists the following support groups.
Let us know of any other support groups and we would be glad to add them…  Just Contact Us.
We hope you find this information helpful.
---
Gay Support Groups NJ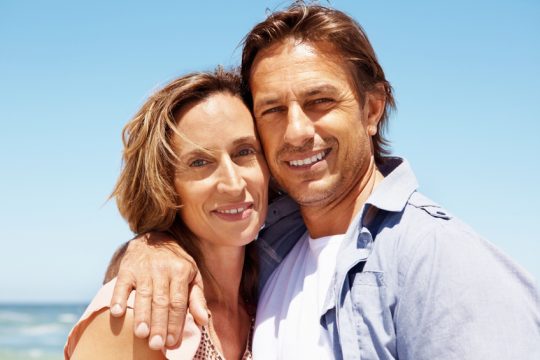 Couples Therapy
Maplewood Counseling provides relationship counseling for couples who are struggling with communication problems, an affair, a crisis or other issues. Marriage counseling and couples therapy is provided to help for all types couples with relationship issues.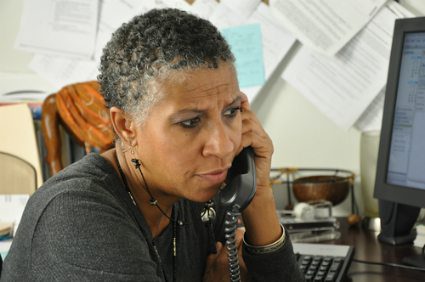 Relationships & Families
Get relationship help for communication problems, affairs and infidelity, deciding to stay or leave your marriage or relationship, family and parenting relationships and more.  We specialize in helping couples with marital, family and relationship counseling.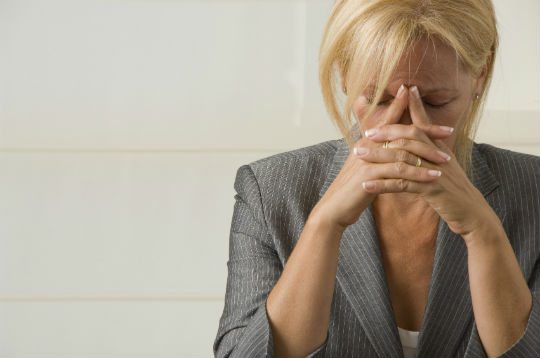 Making Decisions
Are you unhappy in your marriage? Need help with your relationship and want to come in alone to talk?  Partner or spouse won't come with you? Struggling to make some decisions to deal with painful relationship, parenting, step, blended or other family problems?